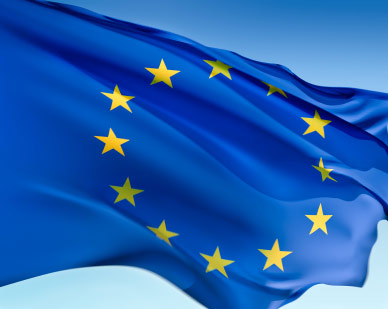 Net Entertainment is considering appealing a decision by the Swedish Tax Agency related to some £8.2million (SEK 88million) in back taxes. A release from the company explains that Sweden is claiming taxes from the fiscal years 2007-2010 with NetEnt commenting the claims are "unfounded". The company also explains that if the decision, expected before the end of 2012, goes against them they will be appealing. This morning's news sent the firm's stock price stumbling like a drunk at the end of the heavy night with a fall of 5.03 percent.
Serie A serial-champions AC Milan have signed a deal Cogetech with the company's Iziplay poker brand becoming a premium sponsor. The one-year deal lets Cogetech promote its brand via pitch-side advertising and integration through the firm's website and social media channels. It will also see the launch of a poker room exclusively designed for followers of the Rossoneri using the Izipoker.it platform. Its Cogetech's third such deal after similar tie ups with Lazio and Genoa. Cogetech chief executive Fabio Schiavolin said: "This partnership with Milan falls under the new strategy we had outlined for sponsorships for the year. Our aim is to be constantly present and far reaching in the world of Italian football."
Italian operator Jackpot Game has been acquired by The Box in a deal that involves two slot parlors. The Box, a joint venture between Estonia's Olympic Entertainment Group (OEG) and Italian small casino operator Gholding, paid an unspecified amount for the company which runs venues that are a similar size to OEG's parlors in other European markets. OEG will invest around €4.5million in the venture before the end of 2013 with the goal to open three new slot parlors in Italy in that time frame.
Comments