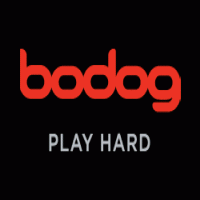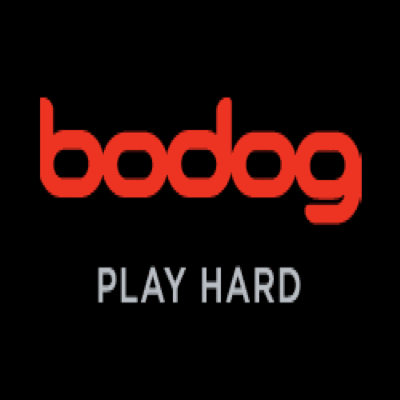 Online gaming company Bodog is withdrawing its online gaming services from 20 countries from Eastern Europe and Asia effective August 30, 2012.
Bodog's decision to drop its poker offering in these countries have led to amusing, but nevertheless, unsubstantiated rumors surrounding the fate of the company itself, particularly bodog.co.uk .
As for the 20 countries Bodog.co.uk is withdrawing its services from, the list includes Armenia, Azerbaijan, Belarus, Bosnia and Herzegovina, Bulgaria, Croatia, Estonia, Hungary, Israel, Kazakhstan, Latvia, Lithuania, Macedonia, Montenegro, Romania, Russian Federation, Serbia, Slovenia, Ukraine, and Uzbekistan.
The company is advising players from adjusted jurisdictions to withdraw their balances before August 30, at which point processing of transactions from these areas will cease.
Whereas speculations have run rampant on why Bodog is doing this, the underlying reason appears to be that this is nothing but a business move on the part of the online gaming company.
For starters, none of these countries are considered as high volume epicenters of online gaming and there appears to be concern from Bodog that concentrating on these markets could potentially spread their resources too thin in order to accomodate these markets.
But the more pressing concern looks to be that Bodog is trying to keep its business safe not only for itself, but more importantly, for its players. It's no coincidence that a lot of the countries on this list aren't exactly considered bulwarks of virtue when it comes to e-commerce. And as a business that relies on this particular trade, exposing itself to potential duplicitous practices isn't exactly what you'd call as a good business decision.
A Bodog spokesman stated: "We feel it is better to concentrate on our strengths & where we can offer the best product. The Bodog brand is known for its high level of customer service & spreading ourselves too thinly to try and cover a huge amount of smaller markets was proving logistically difficult. Bodog.co.uk will concentrate on growing existing markets."