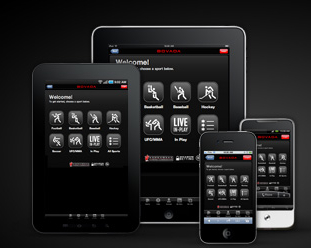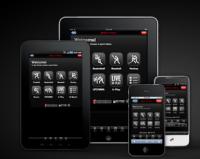 The signs are already evident as early as now, but any skepticism surrounding the potential effects of mobile betting in the industry has taken a huge hit after Juniper Research released new information from their report 'Mobile Gambling: Casinos, Lotteries & Betting 2012-2017′, saying that the mobile betting market will become a key driving force in online gambling by 2017, possible even as early as 2014.
According to Juniper Research's report, the mobile betting market is expected to reach $45 billion by 2017 with wagers from mobile devices across all types of gambling expected to hit $100 billion by 2017. Those numbers may seem outlandish at first glance, but not so much when you really think about it. Consider that in 2011 alone, mobile devices accounted for $13 billion in bets with $3 billion coming from the UK market alone.
The research firm's report also mentioned that online sports books like William Hill, Ladbrokes, and Paddy Power have seen a 40% increase of online sports book customers making bets on a tablet or a mobile device, accounting for 20% of all bets placed on the three sites. That's a significant number considering that, for all intents and purposes, mobile betting is still in its late-infancy stage with plenty of room left to grow as other betting sites have followed suit.
For now, a lot of companies view mobile betting as an added tool to online gambling, a sort of supplementary avenue to make wagers. But don't sleep on the possibility that there will come a point in time when mobile betting becomes the driving force of online gambling, particularly with the growing popularity of in-play betting, which is arguably the driving force of the platform. In addition, the convenience of making bets on-the-go has grown in popularity for a lot of punters, a lot of whom appreciate the simplicity of making bets from anywhere that has Internet connection.
Combine all these factors together, and the increasing shift of consumers to do their business on mobile platforms and $45 billion in five years actually feels like a conservative estimation from our end.