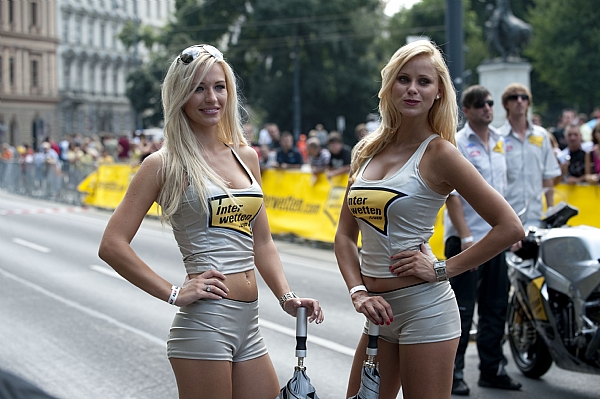 Sportsbook operator Interwetten will sponsor five top-flight Italian soccer teams from next season. The Austrian-based company's logo will adorn the jerseys of Udinese, Parma, Novara, Siena and Lecce. Interwetten.it will appear on the shirts and it's being done to promote the domain "via comprehensive visibility within the scope of television coverage and an online presence on the official club websites". Birgit Bosch added: "Italy is one of the most traditional and expansive betting markets in Europe. It is, therefore, a logical and significant step for Interwetten as a leading provider to conquer the Italian market by means of obtaining an official state license."
Bosch added that to go alongside this, they would "soon" be launching a "comprehensive online casino" and "further exciting online games".
The tender process for Greece's gambling monopoly OPAP could begin inside March. According to a report by Gamingbiz cited by eGR, Greek Prime Minister Lucas Papademos met with state privatisation body the Hellenic Republic Asset Development Fund (TAIPED) officials on Tuesday. In the meeting they agreed to approve a process that will see OPAP invite expressions of interest from 29 March. Under the sale the government will retain 5 percent of the company and there are three bidders in the race to become the next company to run the Greek gambling monopoly.
German gambling brand Tipp24 posted its best results for the 12th consecutive year. Consolidated revenue was up 36.7 percent to €139.3 million and an EBIT of €51.9 million – an increase of 58.8 percent. The market outside their home territory was the one to thank and their less-than-encouraging performance in Germany has proved the death knell for their skill-based games business.
Dr. Hans Cornehl, CEO of Tipp24 SE commented: "In addition to the existing growth activities of our minority shareholdings in Spain and the UK, we plan to establish a new business field in the medium term which will offer Internet services for international lottery organizers. Initial market feedback has strengthened our view that this is a promising international business for us in an attractive growth market for which we are excellently placed."
Comments