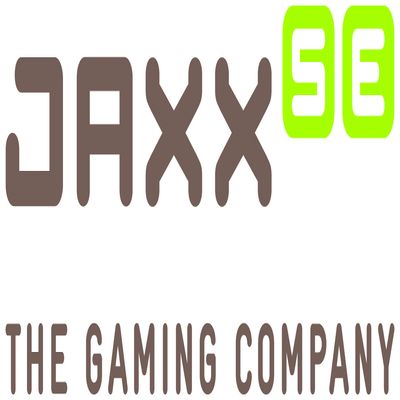 JAXX produced some of its best figures to date after online sports betting drove revenues forward by 23%. Year-on-year growth by the company's sports betting business rose by 50%. At the same time revenues for the entire company reached €13.3m for the quarter. Finance director Stefan Hänel added, "We are now looking to the fourth quarter with confidence and aiming for a further improvement in profitability."
Respected veteran of the online gaming industry Clive Archer's time at BetOnline has come to an end. A BetOnline spokesperson said: "Clive very successfully helped us re-position the organization for growth and brought many in the industry to the BetOnline table."
Archer held a number of roles whilst with the company and is widely respected in the gaming industry at large for the work he's done.
Lottomatica has merged its online and land-based arms in order to "make sure the business is in the best position to offer our customers the best possible content, technology as well as further route to market." The spokesperson for GTECH G2 also told eGR: "This will allow us to give more content and more resources to customers."
The deal means that SPIELO International, Lottomatica's two-year-old sports betting and eGaming arm merges with the aforementioned company and pooling of customers will begin immediately. SPIELO recently signed a deal to provide Barona with a play-for-fun poker product that is expected to roll out across California. SPIELO chief executive Walter Bugno will control the group and clients have been informed of the changes.
Comments