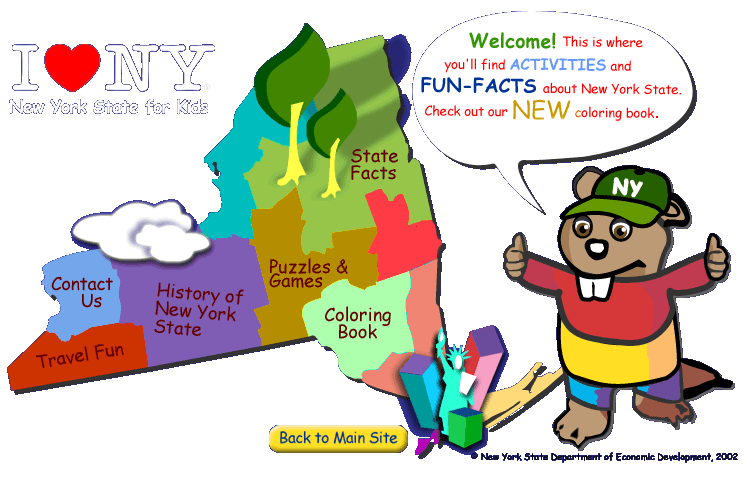 The casino gambling industry looks certain to touch down in New York after a constitutional amendment received key backing. Senate Majority Leader Dean Skelos and Assembly Speaker Sheldon Silver both told the New York Post they would back the plans that will come to a vote by 2013.
It was revealed that there would be at least one casino opened in the confines of New York City itself – according to Silver, the Genting-owned Aqueduct Racetrack in Queens. Nothing like becoming the Queen of Kings, right? Or is it the King of Queens?!
Most politicians that are involved with this seem to be taking the view that "they might as well" push for casino expansion. It boils down to the belief that casino business elsewhere are taking money that they could just as easily keep inside the state. The plans will also create jobs in outlying areas, such as the Catskills, and gaming industry venues can become social cornerstones to the communities in which they sit. This is unlikely to be the case here, as inner-city venues won't be allowed, with Silver stating, "I'm not averse to doing it, but I don't want to do it all over the state. I think resort areas are appropriate, and it certainly shouldn't be in the middle of the inner cities."
Skelos' spokeswoman Kelly Cummings said that he "is supportive of a constitutional amendment that will let the people of New York decide"
Governor Andrew Cuomo will have made his decision by January and Mayor Michael Bloomberg is another in the "we might as well" camp, so this is the death-knell for Atlantic City, no? Well not exactly. Though with casinos also planned in Massachusetts, just better hope the ratings for Boardwalk Empire's second season are slicker than your average.
New York's casino proposal is subject to a constitutional amendment that is now neigh-on certain to pass the legislature by next year and again in 2013 before being put to a vote. Boardwalk Empire season three in Queens?
Comments