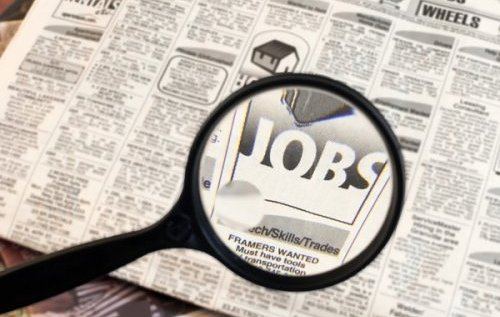 Bodog Europe has continued with its search to recruit the industry's best talent with two new transfer window signings. The importance of the mobile gaming industry is at the heart of their first appointment with Bryan Hurwitz hired as the company's new Mobile Product Manager. Bryan worked a similar role with mobile gambling industry specialists Mfuse and will be responsible for the delivery of the company's next generation mobile product.
They also appointed Conor Hickey as a business analyst. Hickey's previous position was at Sportingbet where he worked for two years on various projects and his experience in the industry as a whole runs to an impressive 15 years.
A Bodog spokesperson commented, "These are two key roles we have been wanting to fill for a while and both roles immeasurably strengthen our team in vital areas for the business"
Betfair, meanwhile, has released its latest advertising campaign to coincide with the unveiling of their new sporting ambassadors. Michael Vaughan, Will Greenwood, Lee Dixon, and Paul Nicholls are the four members of the starting line-up and have recorded the following "Betfair Ambassador Reception."
http://www.youtube.com/watch?v=AD2zeynXZWE&feature=BFp&list=FLTNpvAH9dFrc&index=1
Betfair spokesman Andy Lulham commented, "Vaughan, Greenwood, Dixon and Nicholls are some of the most respected names in world sport, so it is fantastic to welcome them to Betfair. Our customers are set to benefit from their valuable insight and experience over the coming months. Such an illustrious roster of ambassadors demonstrates again how punters are better off with Betfair."
Each of the members will offer experience and insight to help customers with their betting, and football ambassador Lee Dixon added, "The 2011/12 season promises to be a fascinating campaign. The Premier League will be wide open, the all-important Champions League, and then there's the European Championships in Poland and Ukraine as well. I can't wait to start sharing my thoughts with the Betfair community."
At least it looks like they all pulled.
Comments