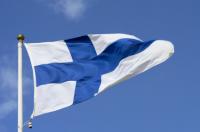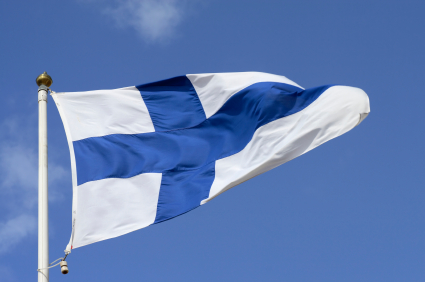 Finnish monopoly provider RAY has its own government to thank for giving it a significant leg up on competitors. The country's new coalition decided last month that they would clamp down more harshly on foreign gambling operators in order to help preserve the country's three gambling monopolies.
The government didn't give much in terms of detail on the plans. They did comment, "The current monopoly system for gambling will be strengthened by restricting gambling abroad."
Understandably delighted, Kari Hyttinen, RAY's Internet gaming director, told GamblingCompliance, "We still have a monopoly and hopefully we'll have it in the future, so I hope ISP and financial transaction blocking can help strengthen us."
Although one legal professional from the country, Matti Metsola, said that, "If you restrict the marketing of online gambling companies, usually most people don't really care.
"But if they start blocking the Internet or payment solutions, there's always the potential for a backlash."
The country has taken a similar step to many other European countries and ring-fenced its online gaming market so that firms operating out of other jurisdictions find it increasingly difficult to operate. Since the Playtech supplied gambling market was launched back in November the signs have been good as the company's revenue figures for 2010 showed.
Players are still slipping through the net though and the fact that player sign ups have slowed significantly just goes to show that given the choice some gamers are obviously going elsewhere. The competition is unlikely to go away as quickly as Ladbrokes and Unibet did though.