The sign of a good live poker festival is often that its opening event is well attended and if that is the case, then WPT Germany is set to be a busy one. With 1,158 players in the field each paying €550 to take part in the World Poker Tour 'Opener' event, it was Lithuanian player Ricardas Vymeris who took down the opening event at King's Resort is Rozvadov for €79,000.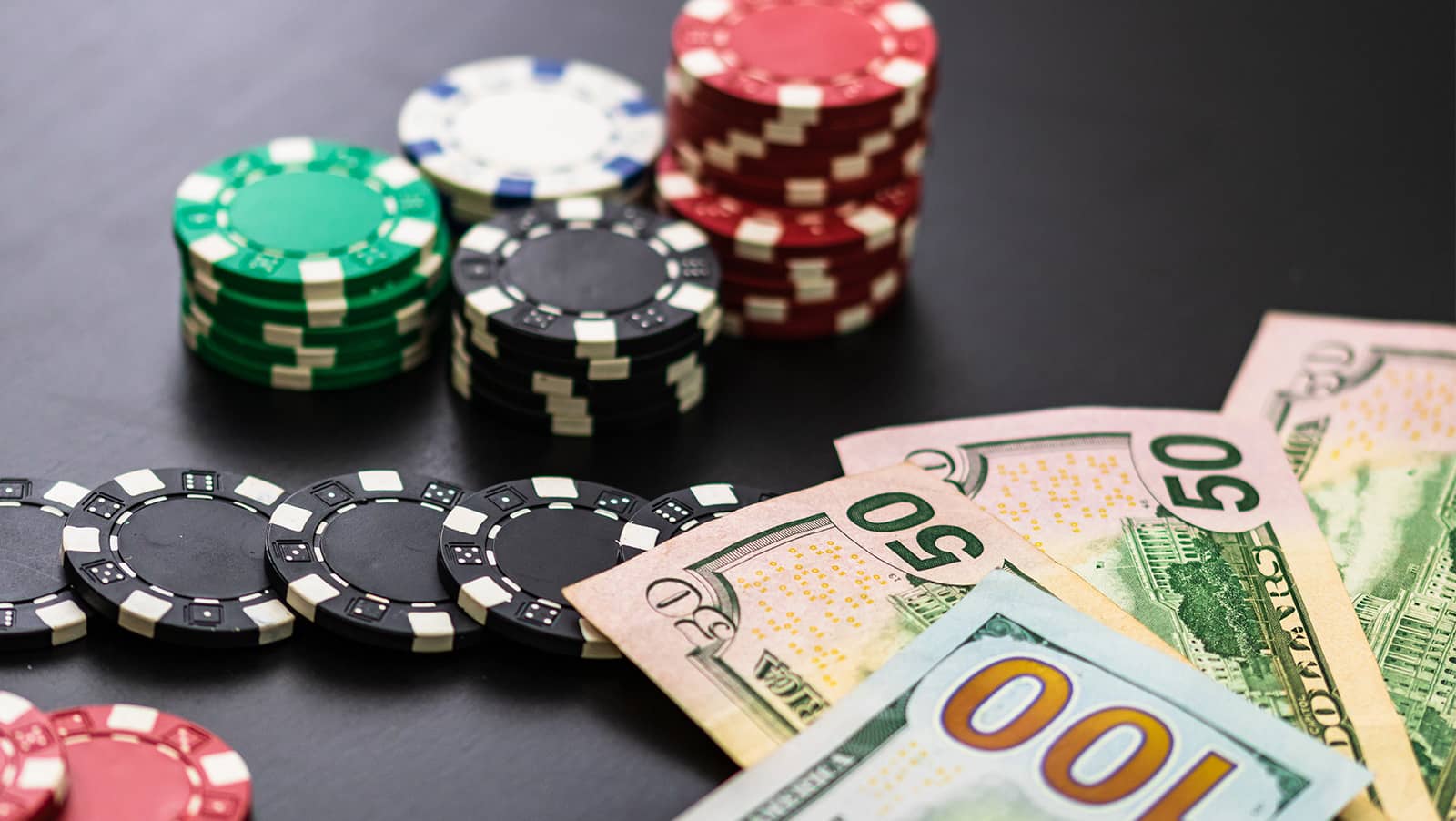 With The WPT Opener having a €500,000 guaranteed prize-pool, that was more than met by the attendance, and not only were some huge prizes won but the top 20 players each received entry into the forthcoming €3,300-entry WPT Germany Main Event that will be the crowning jewel of the festival.
The final day saw 24 players return to seats as the players battled for that crucial final table stack with which to push for the win. Favourite to do just that was British player Henry Kilbane, who came into the day with the lead and remained out in front by the time the final nine players had been reached.
With Kilbane sat behind 7 million chips at the start of the final table, he was a little way clear of Milan Simko from the Czech Republic, who had 6.7 million to his name. Lurking behind the two men at the top of the chipcounts were two dangerous players in Ricardas Vymeris (5.1 million) and the even-better-placed Dutch player Joeri Moerman (5.6 million).
Action was quick once it got going, and it would be the Polish player Damien Siewert who busted first, cashing for €6,000 – not a bad return for a final table place, all told.
The next bust-out looked likely to come just as quickly, with Siewert not the only player who began final table play with a short-stack. That wasn't the case, however, as there was some stack movement without losing a player. That run was eventually broken by Slobodan Lekic, however, and he was unlucky to be eliminated. Lekic, who hails from Serbia, was busted with ace-king which was rivered by the eventual winner Vymeris's ace-seven when a seven landed on the last card.
Momentum is everything at a final table, and Vymeris had it. He was using it like a scythe, chopping through bets and checks with a relentlessly aggressive stance, exactly the right play and good to build up a stack of over 17 million chips. He managed to eliminate Ernst Huber in that period, too, and when Dutchman Joeri Moerman doubled up in two successive hands he played, the shortest stack remaining was Milan Simko from the Czech Republic, and the man who came into the action second-in chips would bust in 6th place for €12,000.
With just five players left from the 1,138 entries, the business end of the tournament had been reached and there were a couple of quick bust-outs to reduce the field further still. Germany's last remaining home crowd hope, Dominik Nissen, was busted by Joeri Moerman and he also took care of Henry Kilbane's tournament but it would be the Dutchman who would be next to bust in 3rd place for an appropriate cash of €33,000. Having been all-in with pocket threes against Russian player Ashot Oganesian's pocket tens and losing a sizeable stack of chips, it was a moody river that sent Moerman home before the heads-up.
Ashot Oganesian looked like he had timed his rush just right, but having gone into the heads-up with a 22 million to 13 million chip lead, he saw his Lithuanian opponent Vymeris grind back his deficit and reverse the counts. With Vymeris ahead in chips, the chips were all-in on a ten-six-three flop, with Oganesian ahead, holding ten-three. Vymeris, however, had pocket kings so any pair would do for him, and when it came in on the turn, it was Vymeris hoping for a blank on the river instead of Oganesian. That duly came, and with reporters from the poker world surroundings the pair of them, the two men embraced as Vymeris claimed a brilliant come-from-behind heads-up win for a massive €79,000.
WPT Germany Opener final table results:
| | | | |
| --- | --- | --- | --- |
| Place | Player | Country | Prize |
| 1 | Ricardas Vymeris | Lithuania | € 79,000 |
| 2 | Ashot Oganesian | Russia | € 45,250 |
| 3 | Joeri Moerman | Netherlands | € 33,000 |
| 4 | Henry Kilbane | United Kingdom | € 24,000 |
| 5 | Dominik Nissen | Germany | € 17,000 |
| 6 | Milan Simko | Czech Republic | € 12,000 |
| 7 | Ernst Huber | Germany | € 9,000 |
| 8 | Slobodan Lekic | Serbia | € 7,200 |
| 9 | Damian Siewert | Poland | € 6,000 |