If Oklahoma Governor Kevin Stitt thought a federal court judge might simply step in and make a decision on the dispute he has with state tribes over gambling compacts, he has learned that it won't be so simple. Governor Stitt, after not getting anywhere talking directly with the tribes, asked for federal court intervention to help resolve the issues, but the response came swiftly and succinctly. The two sides will have to figure out how to settle their differences on their own at a negotiating table.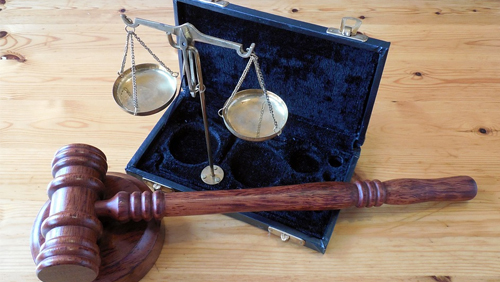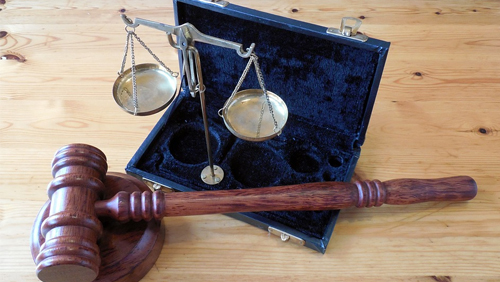 The fight centers on Governor Stitt's belief that the Cherokee, Chickasaw and Choctaw Nations have been given too much leeway, and too large a piece of the gambling pie, with the compacts. He wants to see the tribes pay as much as 25% to the state as part of a revenue-sharing plan, instead of the 4-10% they give up now, but he can't arbitrarily make any changes to the standing agreements. In effect, he determined that the compacts expired at the beginning of the year, and wanted the courts to hold the tribes accountable for now offering illegal gambling activity.
The request landed on the desk of Chief Judge Timothy DeGiusti of the U.S. Western District. He took a look at the information, as well as a lawsuit the tribes submitted against Governor Stitt and the state, and determined that it would not be prudent for the courts to get involved – yet. He explained in his four-page ruling, "Upon review of the case record, and having conducted a pretrial conference with counsel for all parties … the Court finds that negotiations within the framework of an early mediation proceeding provide a means for efficient initial case management in this matter."
The tribes and Governor Stitt have yet to be able to agree on much of anything, which makes the next step a little disconcerting. Both sides have to submit three mediators they want to see involved to Judge DeGiusti, who will make the final decision. Given the strain and friction between Governor Stitt and the tribes, it wouldn't be surprising to find either side arguing against the appointment of whichever mediator is selected.
Regardless, the judge has made his decision and, for now, it will have to be respected. The choices for mediator need to be made quickly, and the judge doesn't plan on wasting any time to make his choice. After that, according to his order, the differences between Oklahoma and the tribes have to be settled by the end of next month.
At the very heart of the debate between the two sides is whether or not the compacts automatically renewed at the beginning of this year. If they did, the tribes have the advantage; however, if a mediator determines that they did not automatically roll over, Governor Stitt will come out with both barrels blasting.