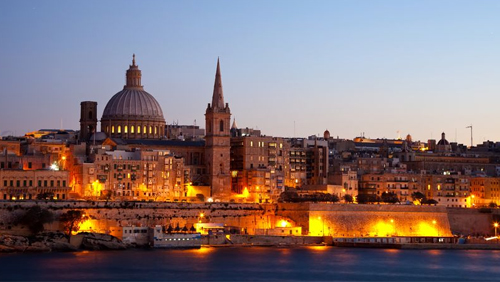 Operators understand that one of the most crucial things to deliver on are player payouts. To be perceived as holding back on paying out is hard to come back from. The Daily Fantasy Football Company (DFFC) might be learning that the hard way, as the Malta Gaming Authority (MGA) have announced the cancellation of their B2C gaming service license.
The MGA have declared DFFC to be in violation of several paragraphs of regulation 9 of the Gaming Compliance and Enforcement Regulations. Specifically, they list:
"The authorised person has failed to meet commitments to players in a timely manner, or the Authority has reason to believe that such failure is imminent following the €3,483.89 liabilities incurred by the Authorised Person towards player funds;
"The Authorised Person has failed to pay in a timely manner all amounts due to the Authority – specifically the Authorised Person failed to pay the relevant tax, compliance and true-up alignment contributions."
Now, I'm not a regulatory lawyer; but it sure sounds to me like the MGA is saying DFFC didn't pay out a player, and may have failed to pay its dues to the MGA. Either offense, if true, should be plenty for the MGA to cancel its license.
As a result of the cancellation, the DFFC will not be permitted to carry out operations for its two sites, Playthesix.com and Thefantasyfootball.com. It may also not register new players or accept deposits. However though, they must keep the sites up and running, as existing players must be allowed to access their funds on site.
The decision comes just a month after the MGA slapped Blackrock Media with a €2.3m financial fine. The company had been offering gambling services without every receiving a license to do so. The fine received praise from Malta government officials as proof that the MGA was taking its regulatory duty seriously.
This decision against the DFFC, for just a few thousand euros owed to players and an unstated sum due to the MGA, helps further that argument. The regulator is keeping tabs on offenses big or small, and won't let any foul play get past them.
Comments