We live in an age of poker content where deep strategy is everywhere, players' personal lives are frequently on display and there's more time and money spent on graphic enhancement of footage than ever before.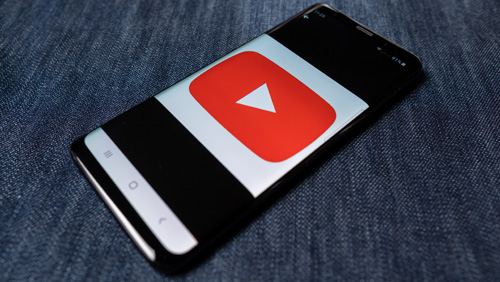 Yet without using any of those recognised tricks of the trade, one of our favourite YouTube channels is one that hasn't been updated in a year, is out of date and of its time. There's a single reason why it's such a great poker channel, however.
It stars Jake Cody.
The British Triple Crown winner and former PokerStars Team Pro for six and a half years has put his heart and soul into the 14 videos available to view on his channel. And while they are archive footage essentially, his latest video being 18 months ago, the chance to get a look behind one of the most successful players in poker's recent history is truly fascinating. We've come back to these videos time and time again, and the reason is Jake.
It's very hard not to like someone who is nice to you, as many songs have sung over the years, and Jake Cody is that poker player. He's always a gentleman at the felt, but few players have given more for no reason other than to help in terms of poker media. Cody has long enjoyed a stellar reputation with writers on the game simply because he's so keen to share.
I once interviewed Cody in a traditional 'bust-out' spot following a tournament. It was an awful elimination and he was clearly crushed by it. But he took time out after the official interview to talk about the game, the media side of it, what was happening in the poker world, the world in general and then, when a fan approached who didn't really know how to play, Cody taught them the game and ran kings into their aces, paying them out on this once-in-a-lifetime experience.
Jake Cody has the capacity to do good for no sake other than to make someone else smile.
Whether it's landing in Monaco by helicopter with Sam Grafton, jumping from the world's tallest bungee jump in the Far East or baring his soul after what was clearly a very tough time in his life which he used poker to transition through, Cody engages honestly and with a sense of fun at all times. He even hints at how infrequent that sense of fun was his outside the times on camera while filming, and the voyage becomes one of self-discovery, not just for Jake Cody about himself, but, if you watch it often enough, by ourselves about what we identify with, whether we associate our own understanding of the life viewed via the Rochdale player's prism because of the troubles he overcomes or the successes he celebrates.
Without spoiling the ending, he also ended on a cliff-hanger too, promising to explain why he risked over $40,000 on the spin of a silver ball when he won a British high roller event.
Maybe one day Jake Cody will return to vlogging and reveal all about that viral video moment in time two years ago. But if not, there's still plenty to enjoy throughout his video journey at the felt.
You can check out the whole series right here.