Japan's largest pachinko hall operator announced that the company recorded a 4.2% increase in profit over the last six months period of time. Dynam Japan Holdings reported the increase which ended on September 30, 2019, adding that the company also saw a decrease in overall operating expenses as well. This, according to a filing the company made with the Hong Kong Stock Exchange.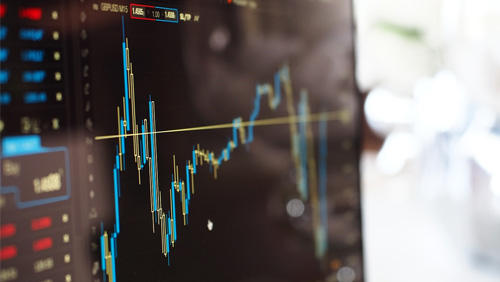 The total net profit for the six-month period of time reached a total of JPY8.7 billion ($80 million), while total revenue reached JPY74 billion ($680 million). This was a 0.5% increase over the same period of time last year.
Dynam Japan operates two types of halls which focus on offering customers low-cost games. During the last six months, the company operated 449 pachinko machine halls throughout Japan. Of this total, 177 high-cost machine halls are in operation to go along with 272 low-cost machine halls. The company closed one of its high-cost halls in 2018.
One of the factors leading to increased profit was a decrease in overall hall operating expenses. However, this was not the only factor driving the increased profit. In a statement, Dynam Japan's chairman and chief executive officer, Kohei Sato, explained that "Apart from the dedication in excelling in our pachinko business, we will also strive to expand our new businesses by purchasing more aircrafts as well as developing new casino machines."
This is an additional venture that has provided income for the Japanese based company. Besides investing in video slot machine development, Sato added that Dynam Japan has recently been offering aircraft leasing as well. All of this was included in a statement released by the company on Thursday.
This profit increase is exciting news at Dynam, which reported in May a drop in revenue for the second half of the fiscal year 2019. While the company saw a total revenue earned of nearly $665 million, that was a 2.8% decrease from the same period of time last year. However, it was better than the nearly $657 million that analysts had forecast the company would earn.
The increased profit may be just the tip of the iceberg at Dynam Japan. On November 20, they announced that they will continue investing in the development of electronic gaming machines. This will be a new segment of Dynam, which will also likely include becoming directly involved in the country's casino industry. They are expected to apply for three casino resort licenses, the maximum they are allowed to possess, with the first of their properties opening sometime in 2025.