It was a great third quarter at Everi Holdings, as the company reported extremely positive results for the casino and gaming company. This included a 12% increase in quarterly revenue over that of the previous year.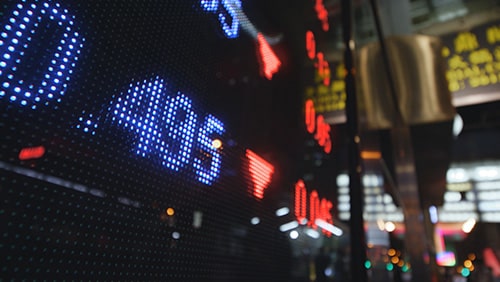 In a press release issued by the company, Everi, a company that specializes in cash handling technology and electronic game content for the casino industry, reported gains in several areas due to the increased sales and decreased expenses the company faced in the third quarter. The company reported a total net income of $9.3 million for the third quarter of 2019. That was a $7.2 million increase over the same period of time a year ago. The company explained that the increase in quarterly income was boosted by an increase in total revenue while also seeing costs and expenses drop markedly.
Aggregate revenues also saw an increase in the three months that ended on September 30. This increased by 11.9% over the same period of time in 2018 to a total of $134.6 million. This according to a filing with the New York Stock Exchange Tuesday.
One area of considerable improvement occurred was in the games segment, where the amount of revenue was $69.3 million for these three months. That was an increase of 5.3% over the same period of time last year.
This continues a trend for the company that has seen them increase revenues since the third quarter of 2018. Last year, the third-quarter profit was set at $2.1 million, a huge turnaround from the same period the year before when the company reported a loss of $4.3 million for the third quarter.
At the time, President and CEO Michael Rumbolz explained that the third-quarter results were due in large part to "the ongoing progress we are achieving through the execution of key initiatives, including the successful introduction of new products for our Games and Financial Technology [fintech] Solutions businesses which are driving consistent growth."
In March this year, Everi reported a net profit of $12.4 million in revenue for 2018. That was a dramatic increase, as the company posted losses of $51.9 million in 2017. They saw a total revenue of $470 million in 2018, a 14% increase over the previous year.
When discussing the results for this past quarter, Rumbolz explained that "Growth in our FinTech segment is attributable to our unique ability to offer a comprehensive portfolio of integrated solutions that allow customers to operate more efficiently and productively. At the same time, we also maximize funds delivered to our customers' casino floors."