Player of the Year contenders Daniel Negreanu, Robert Campbell and Shaun Deeb were embroiled in a late, great battle for the race to become 2019 WSOP Player of the Year in Rozvadov on Sunday night.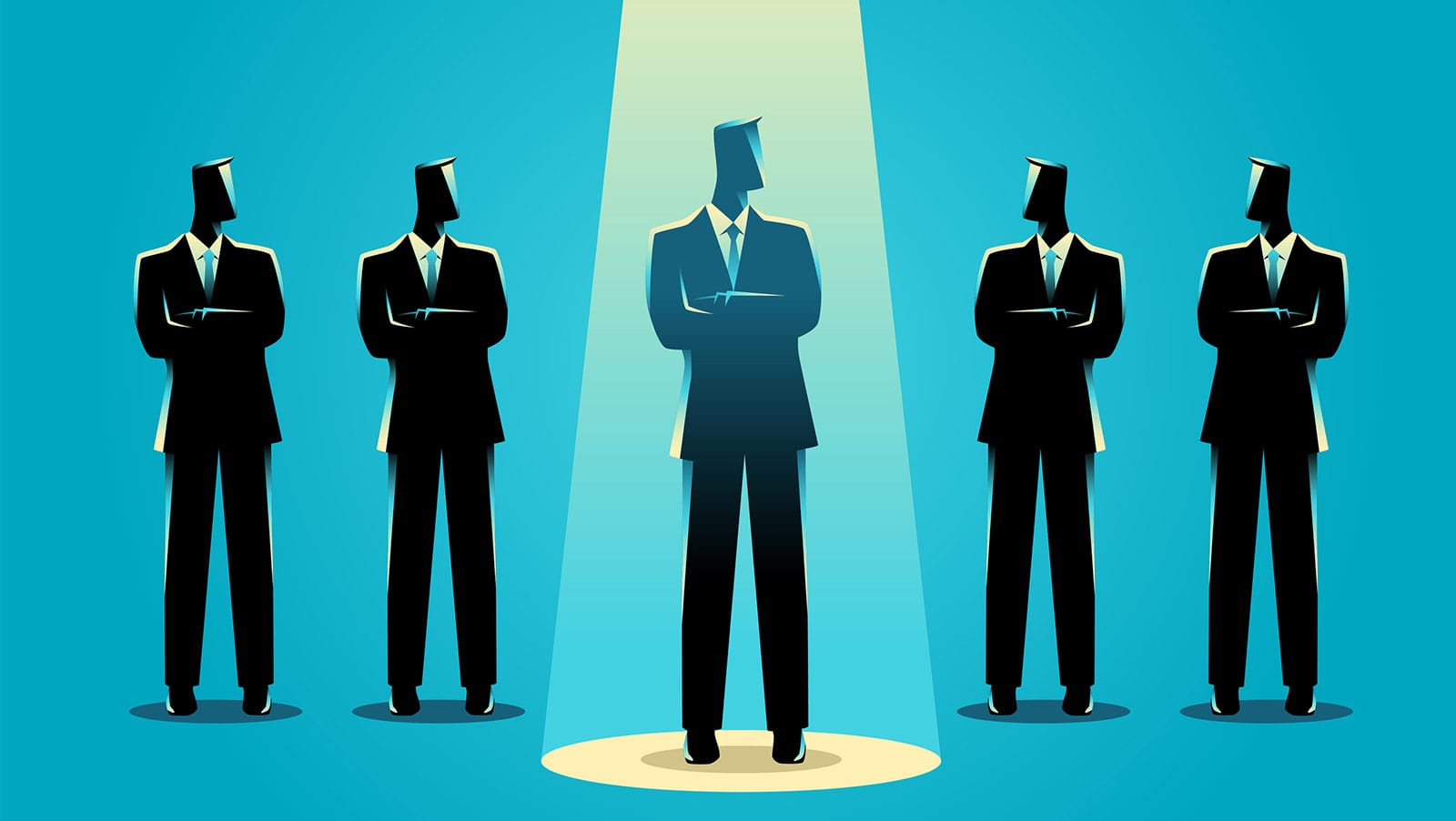 Negreanu's bust-out hand was one for the books, with the six-time WSOP bracelet winner all-in and at-risk with king-four suited for 11 big blinds, called by his opponent Remco Verbakel with ace-deuce suited. The board was blank, and Negreanu was out. The only game left to play was the waiting game.
With Negreanu busting in 195th place for a measly €1,240, Kid Poker gathered in the far-more-vital 103 points which were enough for him to reach 4,074 points overall – an incredible haul across the 105 WSOP events that have taken place between Las Vegas and the Czech/German border. Even as Negreanu busted, calculations were quick to take place at King's Casino. When the abacus dust settled, it was established that Robert Campbell would need to finish ninth or better to win the Player of the Year. Shaun Deeb would need to finish fifth.
Only a win would have done for the already-departed Anthony Zinno, who crashed out in 256th earlier in the day.
Battleground laid, and Negreanu happily signing autographs in the metaphorical clubhouse – Rozvadov doesn't have clubhouses, but if they did, they would be made of pure gold – everyone knew what they needed to do.
For double WSOP bracelet winner in 2019 Robert Campbell, his POTY dream died when he busted in 149th place, a coinflip for his last 16 big blinds unable to go his way against the Belgian veteran Pierre Neuville.
Neuville, who had cut a swathe through Day 1h to take the chip lead after that flight, also busted Viktor Blom and Rainer Rockenstein in one hand later in the day, Neuville's ace-king dominating both Blom's ace-ten and Rockenstein's king-ten to their deaths.
Shaun Deeb, down to 900,000 with blinds at 30,000-60,000, his persistence was what put him back in contention for the Player of the Year title in more ways than one.
With less than 50 players remaining, Deeb questioned the dealer at his table ending play for a break with 10 seconds on the clock. There was time for one more hand, argued Deeb, and after a ruling from floor staff, Deeb's wish was granted. Deeb played out a hand where his ace-jack was good against ace-ten on a board of A-8-2Q-K to get maximum value after a gutsy call on the river, and vaunt himself up to 2.2 million chips, good for a top 10 stack at the time.
While it will take greater than 10th to give Deeb the Player of the Year title, the building blocks are in place for such a momentous overhaul of Negreanu's total to happen. Deeb, who would win back-to-back Player of the Year titles were he to do it, would surely have an enormous amount of pressure on his every decision at the final table, not least from Negreanu himself, who, with an avid video blog audience starting to mushroom due to his continued involvement at the top of the leaderboard, would be anti-railing the man with whom he has had such beef – vegan or otherwise – this year. If Deeb gets close to or manages to pass fifth place and score the requisite points to overtake Negreanu, then we could see some serious fireworks on Bonfire Night at the World Series of Poker Europe.