Whenever the various authorities of the Philippine government put out a warning, it's a solid bet that they will follow up on the threats they've made, and in a short period of time. After a recently repeated call for Philippine Offshore Gambling Operators (POGOs) to pay their taxes, another operation has been raided and closed for failing to do just that.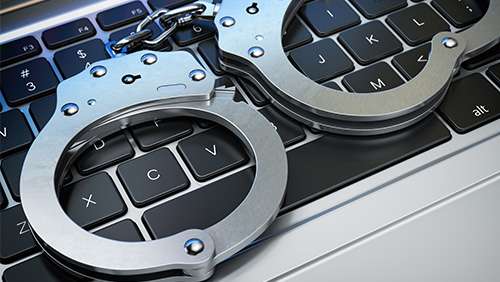 The Manila Bulletin reports Bureau of Internal Revenue (BIR) Deputy Commissioner for Operations Arnel Guballa has ordered the closure of Altech Innovations Business Outsourcing (AIBC). The POGO, with branches in Paranaque and Pasay City, will remain closed until it fulfills its 25% withholding tax for foreign employee salaries. The POGO task force is also determining if it has other tax liabilities.
Guballa told the media that AIBC was in obvious defiance of recent warnings to POGOs, failing to register the company for tax purposes.
As the Philippines justice and immigration systems continue to be congested from ongoing raids and investigations, the 700 foreign employees of AIGC were not detained. At the moment, the Bureau of Immigration (BI) does not have sufficient space to put all those people.
The most recent BIR warning came earlier in the month of October, when BIR Commissioner Dulay noted that non-compliant POGOs would have a heavy price to pay in penalties and closures if they should not pay their taxes. Philippine Amusement and Gaming Corporation (PAGCOR) boss Andrea Domingo backed up the tax bureau, telling operators that they must follow the law.
The closure comes just days after Guballa hopefully told the media that warnings and raids were a winning strategy, with additional tax revenue already coming into the government and many POGOs asking how they could fall in line with the law.
If AIBC's case is anything like Great Empire Gaming and Amusement Corporation's (GEGAC) was, the only way out of this was to pay. GEGAC was temporarily closed in September for failing to pay its taxes, only to be allowed to resume operations in October after agreeing to pay PHP 250 million ($4 million) and promising to keep up on its tax payments going forward.