As soon as Japan is ready to move forward with the next step in the development of its gambling industry, key cities that are expected to lead the way are ready. The next big step in shaping the integrated resort market in the country is to announce which areas have been selected as hosts, and both Osaka and Nagasaki remain at the top of the list. Nagasaki is ready to start receiving serious input from potential casino partners and Osaka appears to have only one true candidate, MGM Resorts International – if you ask MGM.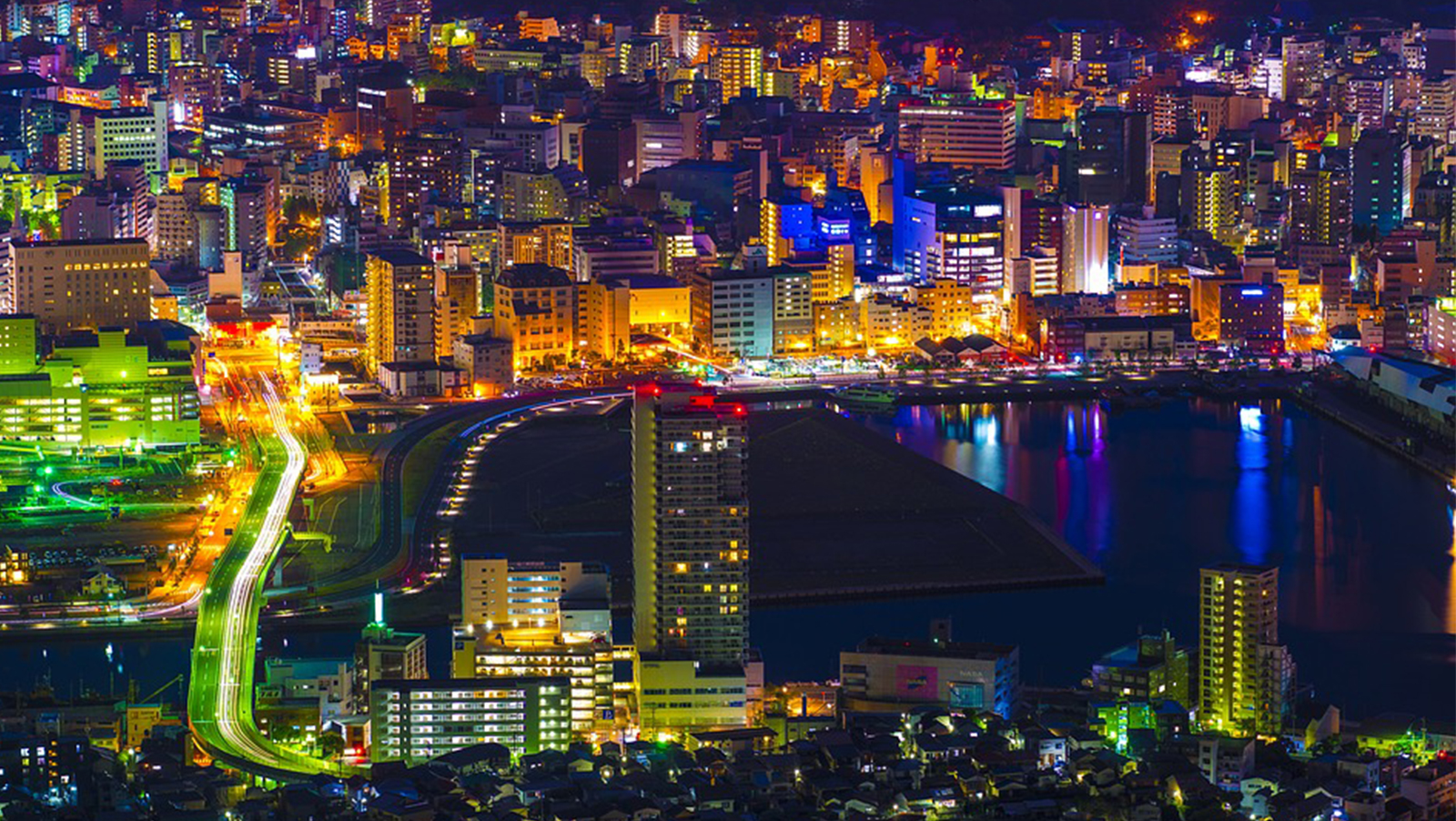 Nagasaki officials have confirmed in an email to GGRAsia that they will open up channels starting October 1 for casino operators to respond to a request for concept (RFC) initiative the prefecture will launch on that date. The guidelines and criteria for the RFC will be made available at that time and potential suitors will have until November 22 to let officials know that they intend to participate in the process.
The officials add that the guidelines for the RFC are wide-reaching. They cover subjects such as new business policies, facilities that will be allowed in conjunction with the IR, anti-gambling addiction controls, and more.
After responding to the RFC, the operators' proposals will have to be formally submitted no later than January 10, 2020. However, participation in the RFC phase is not a prerequisite for participation in the next, which will be the request for proposal (RFP) phase.
As soon as Japanese leaders decide that it's time to pull the trigger and kick the IR plans into overdrive, Nagasaki wants to be ready and feels confident that it will be selected to host one of the three initial licenses that are going to be awarded. Osaka is also confident that it will be chosen as a first-round draft pick and MGM is ready to jump in as soon as possible.
Osaka already launched its RFC period and MGM was at the ready with its response. In recent discussions with Bernstein analysts, MGM Chief Financial Officer Corey Sanders said that the company is ready to get started on its IR construction by 2021 and that it would have everything in place to accept its first visitors no later than 2025.
MGM is currently the odds-on favorite to win the Osaka license, competing against Genting Singapore and Galaxy Entertainment Group. Las Vegas Sands and Melco Resorts bowed out recently, preferring to concentrate on other areas, such as Yokohama.