It looks like brokerages were correct. A handful, including Nomura, Sanford C. Bernstein and others, predicted at the beginning of the month that Macau's gross gaming revenue (GGR) for August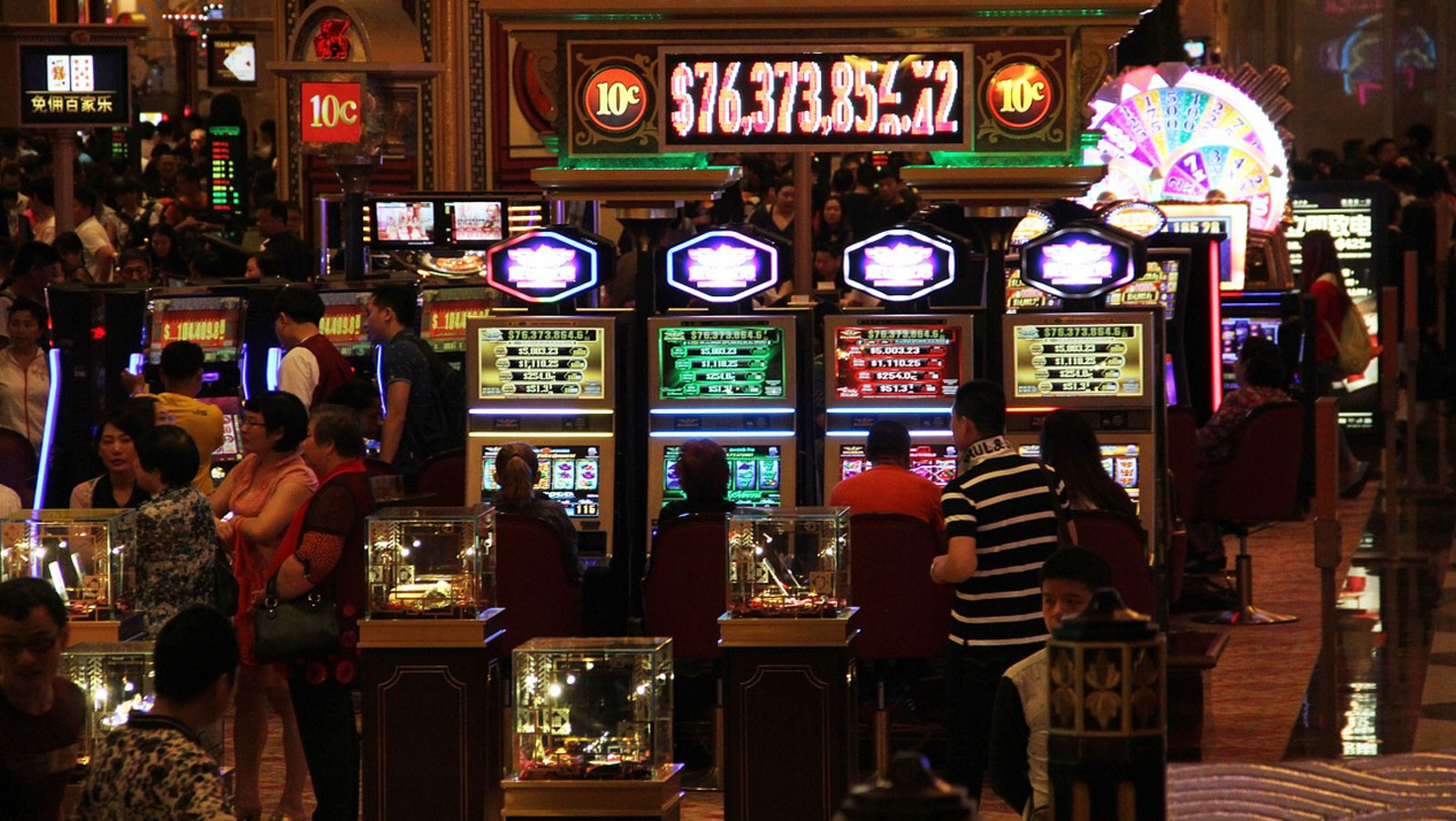 would most likely fall. While the amount of the drop differed, everyone expected declines and the forecasted performance responded in kind. According to Macau's Gaming Inspection and Coordination Bureau (DICJ, for its Portuguese acronym), GGR at the city's casinos fell 8.6% compared to August of last around, coming in right at $3 billion.
In the eight months that have been completed this year, five haven't been kind to Macau's casinos. Year-on-year declines have been reported in over half of 2019 so far and the months that didn't see declines only saw slight year-on-year increases. Analysts have predicted that the last half of the year would be better for Macau's gambling operations, and they have four months to prove the analysts right or wrong.
August started off slow as a result of a typhoon that was menacing the area. Typhoon Wipha seemed to have set her sights on the city, but pulled out at the last minute. The storm still resulted in several smaller venues seeing a brief shutdown, and the entire local gambling community being put on edge. So far this typhoon season, the storm activity has been light and Macau hasn't had to deal with anything like it did with Typhoon Mangkhut last year. This past March, weather forecasters predicted a super typhoon might hit Macau, but everything has been relatively calm so far.
With the latest GGR reveal from the DICJ, Macau is seeing a 2019 that is slightly weaker than last year. The last four months give the city a chance to turn things around and to hopefully reverse the 1.9% year-on-year GGR deficit that it has accumulated since January. The aggregate GGR total for the year through August was $24.439 billion.
There have been several factors affecting the city's gambling performance this year, not the least of which has been the ongoing trade war between the U.S. and China. Analysts have been mixed on how much of an impact this has had, but there is little doubt that it is playing a role in the city's performance. With new tariffs about to be introduced, Macau's year-end recover may be put in jeopardy.