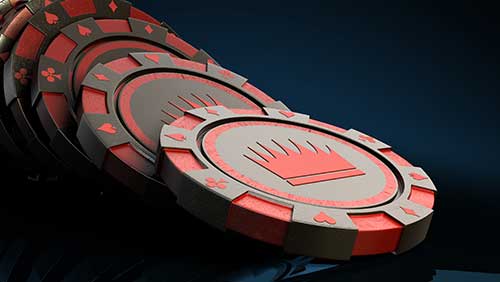 Junkets with ties to Macau can no longer use the gambling city to settle up with VIP gamblers for services provided in other locations. According to Bloomberg, Macau's Gaming Inspection and Coordination Bureau (DICJ, for its Portuguese acronym) has decided to make such settlements off-limits, and that the action was taken at the beginning of August. The decision is most likely in response to mainland China's push to clean up the country's financial space, as well as an attempt to boost Macau's gambling activity.
No one has been willing to publicly discuss the new rule, not even the DICJ. Virtually all of the information that has been made public has come from individuals within the industry, who have remained anonymous since the rule has not yet officially been presented.
China feels that a money-laundering problem exists in the country and this has led to a few initiatives designed to get rid of any illicit activity. However, the result has been that gambling operators have opened off-shore facilities in places like the Philippines while still targeting Chinese nationals, which hasn't made China happy.
Junkets recently came under fire in Macau for their possible involvement in the promotion of offshore gambling activities by way of proxy bets. Suncity Group was one of the junkets singled out by the DICJ for possibly being involved after a story in a Chinese media outlet hit the international airwaves, but wasn't the only one.
Proxy betting makes it easy for a gambler to shift large sums of money without having to reveal his or her identity. Junkets make the process even easier due to their established pipelines and international operations. According to an anonymous source within Suncity, when it stopped allowing proxy bets last month, the result was a 10% drop in incoming bets, stripping away a significant chunk of an otherwise $230-billion in annual revenue.
Macau's laws prevent the promotion of offshore gambling, but settling VIP activity wasn't included in that directive. The DICJ's clarification is designed to further sever the junkets' ties to offshore gambling and to help prevent more Chinese nationals from being able to spend their gambling dollars on illegal platforms.