Belle Corp. didn't get 2019 going as successfully as it would have hoped. The Philippine gaming company has reported its financial situation for the first half of the year, and indicates that its consolidated net income dropped 11% over the same period last year, thanks to weaker sales associated with its lottery operations. The drop comes even though its casino operations increased during the half.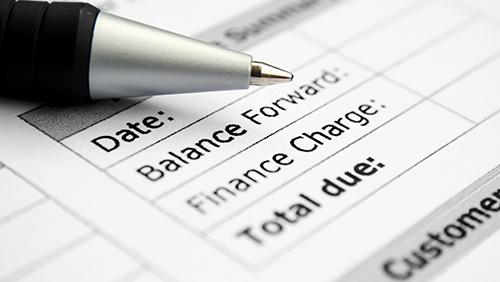 During the first six months of 2018, Belle's lottery operations accounted for $38.2 million of the company's revenue. This year, though, this figure had dropped to $33.9 million. Premium Leisure Corp., the arm that's behind the company's gaming operations with City of Dreams Manila (CODM), saw its revenue increase 9% from $33.89 million to $36.83 million.
Belle owns 78.7% of Premium Leisure, which entitles the company to a percentage of any revenue or earnings at CODM. CODM is operated by a subsidiary of Melco Resorts and Entertainment.
Belle's lottery arm, Pacific Online Systems Corp. (POSC), is responsible for online betting equipment that is leased to the Philippine Charity Sweepstakes Office (PCSO), an entity that runs lottery and keno operations in the Philippines. POSC reported a drop in revenue of 49%, indicating that it only took in $10.95 million during the first six months of the year.
According to Belle's filing with the Philippine Stock Exchange, "This was due largely to competition from the small-town lottery [segment]. [POSC] is working closely with the PCSO and its network of agents to boost the attractiveness of the pari-mutuel games it offers and is working to implement cost efficiency measures across its operations."
The relationship between POSC and the PCSO might come to an end sooner than Belle anticipated. Philippine President Rodrigo Duterte has ordered the PCSO to shut down, accusing it of ripping off the government. Duterte has accused the organization of corruption and, since the order was given at the end of last week, over 30,000 lottery retailers have been forced to shutter their doors.
The PCSO is directly controlled by the office of the president and, as such, is at the whim of Duterte's power. The president announced the closure after an audit revealed that the organization owes the government around $165 million in unpaid proceeds.