Universal Entertainment announced on July 22 that they have developed a new game machine, built to accept a wide range of currencies, including U.S. dollars, Philippine pesos, Chinese and Japanese yen, the euro, and Hong Kong dollars.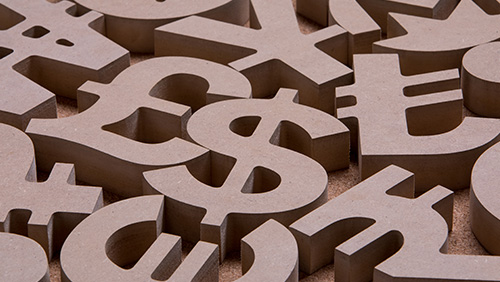 "Up to now, it was only allowed to play any gaming machine using the bills of the country where a casino is operated or those of certain countries," Universal explained in a filing with the JASDAQ stock exchange. "This system has significant features enabling the use of bills of various foreign countries to save the time and effort of currency exchange, which will improve casino players' convenience, and at the same time, significantly reducing the personnel cost associated with the money exchange services."
The new machines will allow users to opt for the currency of their choice when using the slot machines. This should be an appealing feature for VIP customers who don't want to go through the hassle of having to convert their currency to a specific type before being able to use the machines.
The benefits go beyond the customers, however. With the machines being able to provide an automatic currency exchange service, this means that casino operators will not need as many staff members to perform this operation manually. That should be a considerable amount of savings to the casino operators.
"The Slot Program Play System makes it possible to provide preferred customer services independently configured by casino operators to players who insert a certain amount of money or more in a casino slot machine within a certain period of time," Universal said. "It does so by systemizing the rolling programs that have been conventionally administered as preferred customer services at baccarat and other table games."
The machines are currently being implemented at the Okada Manila property Universal Entertainment owns in the Philippines. They have been made in accordance with the PAGCOR guidelines. While only being provided at the one casino currently, Universal does expect to expand its use to other facilities in the near future.
It is hoped that this new innovation will help to make the brand the premier provider of gaming machines as they hope to "leverage to the maximum extent its proprietary technological development prowess as a manufacturer of amusement machines for the Japanese market and the advantages that it enjoys as the parent of a corporate group containing an IR casino operator in order to expand its casino-related operations going forward."