Delta Corp announced on July 9 that their profit for the second quarter of 2019 saw a slight increase of 2.6% over the same period in 2018. This was an increase to Rs42.5 crore ($6.2 million) in total revenue. The modest revenue increases had an impact on the company's stock price as shares of Delta Corp fell 3% following the release of the report.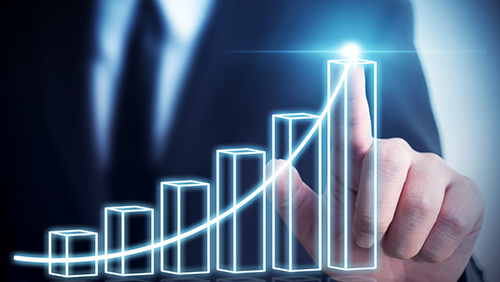 The total revenue for the second quarter did see a slight decline. The total fell by nearly 1% from the same period last year to a total of Rs236.8 crore ($46 million). However, gaming revenue did go up slightly, increasing by 2.6% from the same point last year. This came as a result of the casino gaming division and its success.
While the numbers were disappointing, they were not unexpected. Because of the dry docking of the Deltin Jaqk Casino as well as restrictions placed on serving alcohol in Goa, it was not surprising to see that overall revenue would decline as two of the company's largest potential sources of income were suddenly lost to them.
This is the official conclusion at Delta Corp, but industry experts believe there are other issues involved. This includes the increased competition Delta has faced in the Goa region since the Big Daddy casino opened its doors. In addition, online poker spaces, such as PokerStars, have also been an obstacle in helping the company to reach revenue goals.
This news comes at a bad time for Delta Corp. In May, it was announced that there was a substantial selloff of their shares as the Indian government had begun investigating the company for possible tax evasion. The news of the investigation led to a drop of 12% in the value of the shares as shareholders seemed to panic, selling off their shares in droves. This led to a 20% decrease in the overall value of the stock by the end of that week.
While tempering expectations, it is likely that many executives at Delta were hoping that revenue increases would be such that the value of the stock would rebound and there would be a greater degree of confidence in the value of the company. The minimal increases in revenue likely didn't help to achieve those goals.
With increased competition and one of its premier casinos dry docked for the near future, there may not be a dramatic increase in revenue at Delta for some time. Not at least until they are able to fend off this government inquiry.
Comments