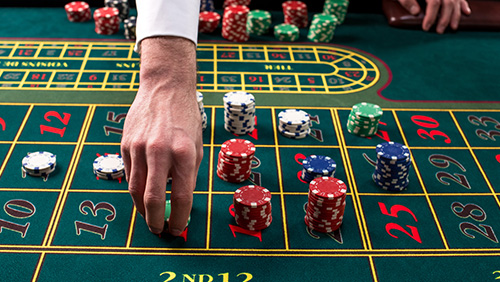 The wait is over for Wind Creek Hospitality. The company, which is owned by the Poarch Band of Creek Indians, has been green-lighted to take over Sands Bethlehem in Pennsylvania after the Pennsylvania Gaming Control Board signed off on the deal this week. With that, the transaction that has been pending for over a year has come to a close.
Sands Bethlehem is now a former Las Vegas Sands property. It was purchased by the Poarch Band for $1.3 billion, subject to all of the regulatory red tape that typically accompanies any casino deal. With that money now free to be spent, Sands plans on paying off some of its debt and upgrade some of its operations in Macau. In addition, it will put a chunk of it toward expanding Marina Bay Sands, its Singapore casino that is going to get a $3.3-billion uplift.
Sands Bethlehem has always been a popular destination with gamblers in Pennsylvania and receives around 9 million visitors each year. Only Parx Casino has seen a better response and the venue's success is why over 100 investors chipped in to help cover a loan that will be used by Wind Creek for the acquisition and expansion.
Currently, the Sands Bethlehem offers 282 hotel rooms, a casino with 3,000 slots and 200 gaming tables, restaurants and other amenities. Now that the acquisition has been approved, the world can start referring to the property by its new name, Wind Creek Bethlehem, and prepare for another 300 hotel rooms to be added. In addition, an adventure and water park could become part of the complex, as well. If it does, it would potentially include another 400 hotel rooms.
Jay Dorris, the president of Wind Creek hospitality subsidiary PCI Gaming Authority, states, "One of the advantages that we see… is that rather than put money into an old, tired facility to bring it up, we're able to take money and expand it and make it better from the outset. We look for a long-term play. Our objective is to set these properties up so that we can capitalize on what's there now, make them even more attractive and bring more people to them."