Asia Pioneer Entertainment Holdings, which owns a gaming equipment distribution company out of Macau, took a deeper dive in earnings in the first quarter of 2019 than it had expected. However, it expects things to pick up beginning in the current quarter, as more customers are now placing orders for Asia Pioneer's equipment.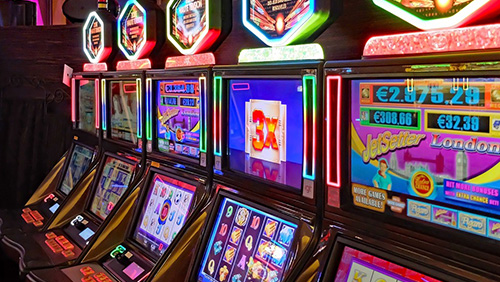 In a filing with the Hong Kong Stock Exchange (HKSE) last Friday, Asia Pioneer reported a loss of $244,000 in the quarter. This followed a loss of $222,958 in the first quarter of last year. Revenue in the period dropped 42.8% to around $101,924 after having reported revenue of about $177,000 in the first quarter of 2018.
The drops came as the gaming equipment subsidiary, Asia Pioneer Entertainment Ltd. (APE), saw its technical sales and distribution channels drop 49.7%. The channels took in about half of what they had a year earlier—$833,228 compared to $1.65 million. All of the revenue generated for Asia Pioneer came from APE.
In its filing with the HKSE, where it is listed on the small-cap exchange, Asia Pioneer stated, "Management is confident that the group's loss in the period can be reversed with new orders in the pipeline for the remainder of 2019. In technical sales and distribution, we are in discussions with several customers in [the] Macau SAR and Southeast Asia, including planned new casinos in [the] Macau SAR."
It added, "We are in discussions with several manufacturers for consultancy contracts which will commence in the second quarter of 2019. Management looks forward to the rest of 2019… In the period, the group also initiated research and development of its own games for land-based electronic gaming equipment. The objective is to develop suitable games that may attract Southeast Asia players and customers. We hope to market games under the group's own intellectual property."
In April, the company predicted that its performance for the quarter was going to drop and that it would be greater than the loss seen a year ago. The decline was going to come as Asia Pioneer's operating expenses grew and revenue fell, but it still expected an increase in gross profit compared to last year.