Ask Morgan Stanley analysts who's leading the race to be involved in one of the first three integrated resorts (IR) in Japan, and they'll say that it's a toss-up between two U.S. companies. The brokerage firm asserts that MGM Resorts and Las Vegas Sands are the two prime contenders and that either one could ultimately be chosen to oversee operations at a resort in Osaka, one of the principle locations being considered for an IR.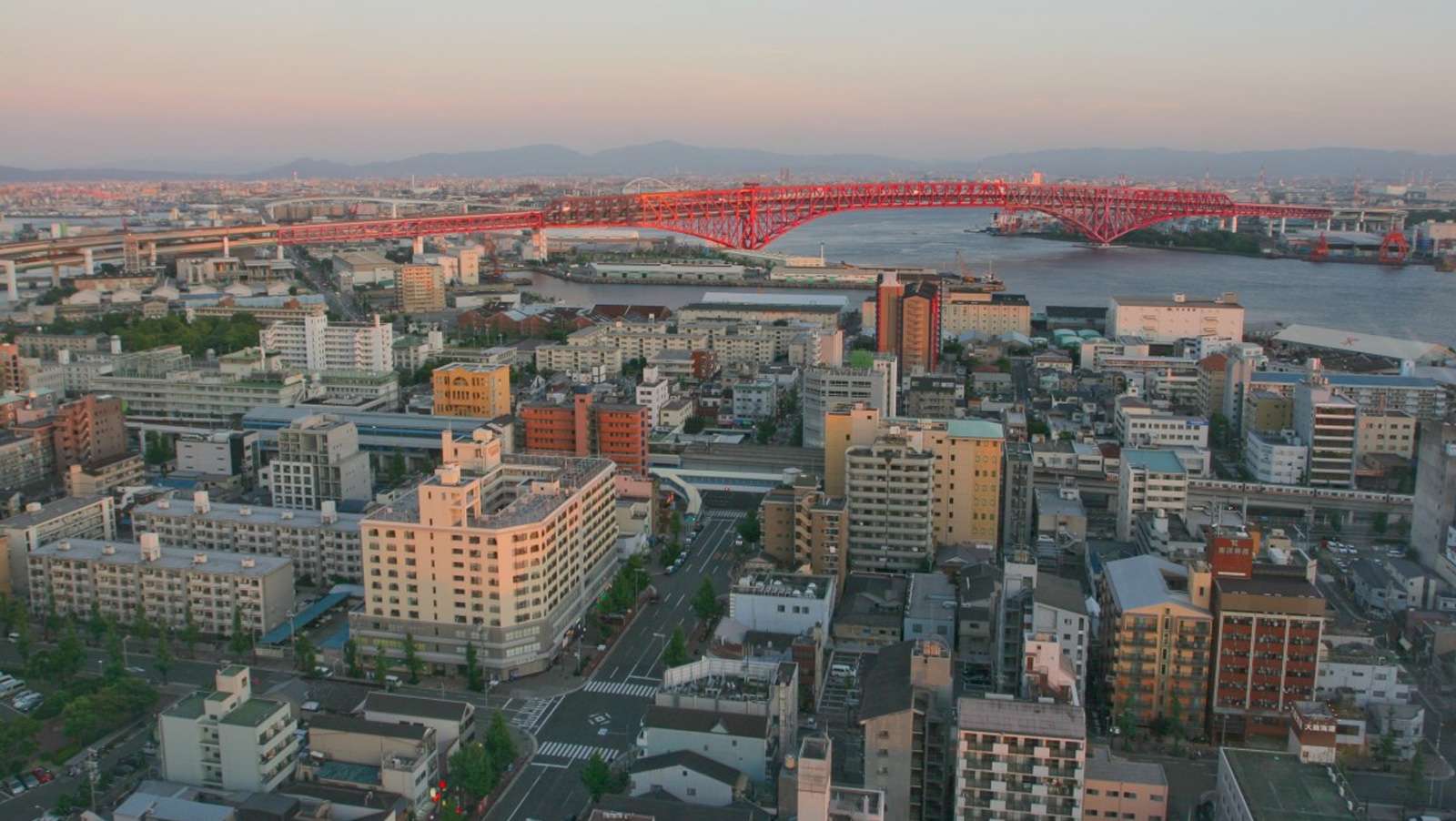 The Osaka prefecture's government, as well as Osaka city's government, began accepting initial applications from potential casino partners in late April. The initiative is designed to determine who is interested in launching a venue in Osaka so that authorities can begin the daunting task of selecting a partner.
Several casino operators from around the world have expressed their interest in the Osaka project, which is planned for Yumeshima Island on Osaka Bay. In addition to MGM and Las Vegas Sands, Melco Resorts and Entertainment and Wynn Resorts have thrown their names into the hat. Wynn Resorts may be at a disadvantage due to the issues the company has had to face because of its founder's alleged sexual improprieties.
Las Vegas Sands has operations in an Asian country that could prove beneficial when Osaka starts reviewing bids. The company is behind Marina Bay Sands in Singapore and Japanese lawmakers have designed their gambling framework after that of the city-state. In addition, Sands has been very proactive in helping to expand MICE (meetings, incentives, conferences and exhibitions) options in other areas where it operates, including Las Vegas and Macau, which could be viewed very favorably by Japanese authorities.
MGM has teamed up with Orix, a Japanese financial group, in an effort to strengthen its position in the country and try to win the IR bidding war. Morgan Stanley analysts believe that this move is going to prove to be extremely important and that it could give MGM a slight edge when the selection process begins.
Candidates are going to have to be patient. There is no exact date when Osaka plans on announcing who will be selected for the IR, but most industry insiders expect that it won't happen until toward the end of this year or the middle of 2020. That is going to seriously impact the operator's ability to have the venue ready ahead of the 2025 World Expo. This is something Osaka has expressed an interest in, but not if it requires reducing quality or rushing construction of the IR.