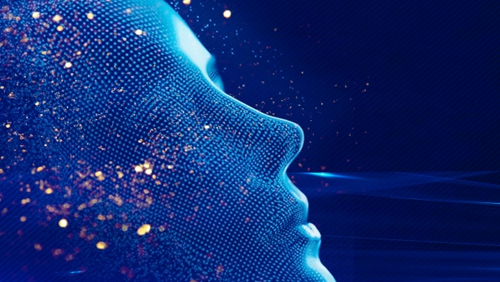 In an attempt to reduce the potential for criminal activity in their casinos, Melco Resorts and Entertainment Ltd. announced that they would be updating their facial recognition technology at its operations in Macau and Manila this year. This information was provided at the Sustainability and Corporate Social Responsibility Report 2018.
The report noted that in 2016, "Melco became the first operator in Asia to deploy real-time facial recognition security systems at every entrance to our gaming areas in Macau." Since then, the casino operator said it has been "refining the technology and is preparing to install the latest generation in its properties in both Macau and Manila in 2019."
The concern within the executive offices at Melco has been driven by a desire to deter criminal activity. In March, members of the Macau Unitary Police welcomed the addition of cameras and facial recognition software within the city's casino operations, explaining that this should greatly deter criminal activities in and around the casinos. A representative for the Police Department was quoted by GGRAsia saying that this would help to combat loansharking as well as other illegal activities.
The technology would allow casinos to be able to detect persons who have been restricted or excluded from gaining access to the casino floor. Yet, the company explained in their report that they would still be complying with data privacy requirements. This has become a growing concern in many Western cultures where facial recognition software has been seen as a breach of individual privacy.
For Melco, this is another step forward in their attempt to be a friendlier corporate neighbor. In March, the company announced that they would be reducing the amount of plastic pollution they created. Looking to reach a goal of eliminating almost all plastic waste and pollution, Melco signed an agreement that they would remove all single-use plastic bottles and eliminate packaging using plastic wrap by the end of 2020.
This idea comes on the heels of a projection by Melco that 2019 was not going to be as lucrative for the company as 2018. While expecting positive growth for the upcoming year, expectations that the company would reach the same 14% increase as 2018 seemed unlikely.
In addition to the reduced use of plastic, Melco Resorts also committed to several other green-friendly ventures. As part of their "Above and Beyond" strategy, the company has set goals to create carbon-neutral resorts, looking to completely eliminate all carbon emissions by the year 2030. The overall goal of the company is to become a "zero waste" operation.