This past March, police in Cambodia's Siem Reap province conducted raids of two locations suspected of running illegal online gambling rings. Their suspicions confirmed, the officers detained a massive amount of individuals, of which 165 were Chinese nationals. Now, all of those will most likely be deported from the country this weekend, according to a report by the Phnom Penh Post.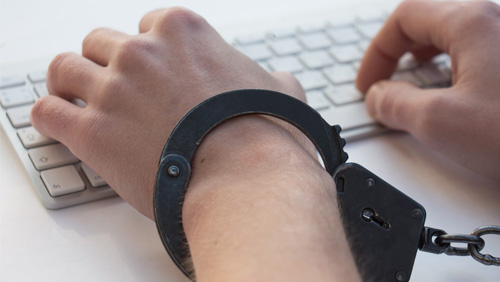 According to a spokesperson for the Ministry of Interior's General Department of Immigration, Uk Hai Seila, China is going to send a plane to retrieve the individuals. He added, "We are preparing the documentation and the Chinese side also needs to arrange the flight, but we expect the aircraft to arrive as soon as possible, perhaps on April 7 or 8."
Working with the Siem Reap court prosecutor, law enforcement officials raided the two gambling rings on March 28. Both were being operated in the village of Vihear Chin in Svay Dangkum and police detained the Chinese nationals and confiscated 150 computers.
During interrogations, the police learned that the operations had been running for about a month, according to a statement by Kim Cheasan, the deputy chief of the Siem Reap Immigration Police Department. Out of all 165 arrested, only 35 had passports.
Cheasan added that the Chinese nationals are being held in an immigration center near the Siem Reap international airport as they await their deportation. He asserted, "This is a big case involving more than 100 people. Previous crackdowns involved only around 10 people."
Similar busts have already taken place this year, but it appears that some people aren't getting the message. This past January, police in Siem Reap busted a small illegal online gambling operation just days after it began. A few days later, 15 Chinese nationals were arrested in Poipet for suspected illegal online gambling
From the beginning of 2018 until now, 1,724 foreign nationals have been kicked out of Cambodia, according to information from the General Department of Immigration. Of those deported, 927 were Chinese. The deportations were ordered due to a variety of reasons, including entering the country without a passport, overstaying a visa, using false documents to enter, drugs and online gambling. In some cases, Chinese illegals had fled their home country over murder charges or economic crimes.