To save the world from wasteful consumption, it's going to take many painful changes, from businesses and customers alike. MGM China Holdings Ltd announced how they will be taking their next step in that direction on April 1; their restaurants will no longer use single use plastic items.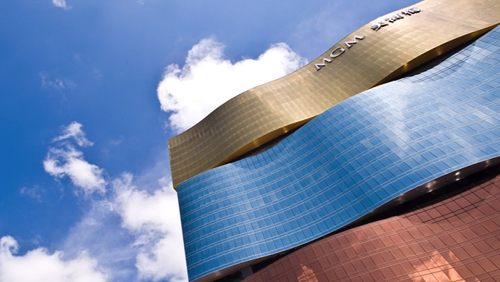 In the press release, MGM says that all of its restaurants will be using environmentally-friendly alternatives going forward. This is the culmination of something that started in 2018, when it phased out plastic straws, cutlery and takeout containers. Now, customers get paper bags, compostable takeout containers and cutlery, and biodegradable straws.
Mr. Grant Bowie, chief executive officer and executive director of MGM China Holdings Limited, said:
"Reducing plastic waste is a small act that creates a 'ripple effect' towards wider change. As one of Macau's key integrated resorts with prominent presence, we have a responsibility to use our scale for good to lead the local hospitality industry in a plastic-free movement. We have acknowledged that this is only the beginning of the journey, and we know there is more that can be done. We will continue our efforts in working with the government and industry partners to introduce many more positive steps toward sustainability."
This doesn't appear to be an April Fool's joke, so with this news, MGM China has reduced its dependency on single use plastics by 4.5 million pieces per year. Instead, they've sourced sustainable alternative materials from Singapore.
MGM China boasts it was the first to cut down on plastic, but they aren't the only ones. Melco also recently announced that they would find ways to reduce plastic use at their resorts. They also announced in January that they would install solar panels, further reducing their carbon footprint.
These steps might not seem like much, but every little bit helps the world stay cleaner. In an industry that's already maligned for many problems not of its own origin, it's commendable that these operators are taking the most forward thinking approach in every matter.