The boys of summer are back, and with a new Major League Baseball (MLB) season comes a summer of betting on the games. Now, happily coinciding with the first few games of the season, a 34-year-old betting ban has been dropped.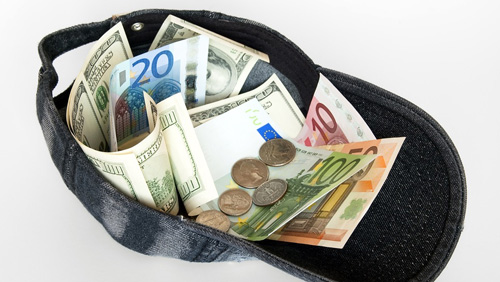 The Las Vegas Review-Journal reports the Nevada Gaming Commission has repealed its August 1985 prohibition against sports books allowing bets on Nevada baseball games. Operators can now, if they wish to, allow bets on games played in the state.
This goes against the wishes of the MLB, who petitioned that spring training games held in the state should be disallowed. Sandra Morgan, the current chairwoman of the Control Board, disallowed that request.
The reasoning for dropping the ban was simple enough. Operators take bets on games from all over the country, it doesn't make much sense to disallow wagers that are geographically local. Commission Chairman Tony Alamo explained:
"We've worked too hard on the integrity, so how hypocritical would that be if a professional league — MLB, NBA, NFL or NHL — would come and say, 'Hey, we know you do a great job and gaming is above reproach, but don't do our home games? That goes against the whole paradigm."
For the moment, dropping the ban won't have much real impact for gamblers or operators. The only professional team in the state permanently are the Las Vegas Aviators. The most big league action the state gets is during MLB spring training, but gamblers aren't very interested in betting on pre-season games. For now, this change in regulation is more about providing freedom to the operators. "We're going to book every game the sportsbooks want to do because it's their choice," Alamo said. "Obviously, if it doesn't have a lot of action, they won't book it."
Things could change in the future though. The MLB is constantly talking about relocating teams or expanding to new markets, and Las Vegas is a top consideration for those talks. After the success of the National Hockey League's Golden Knights, the city is starting to seriously consider bidding on more professional sports teams.
If Las Vegas area investors put their money down to buy a team, local operators won't have anything stopping them from taking wagers.