China is expecting Macau to take a larger stance in helping to ensure regulations for the gaming industry are enforced. The director of the Liaison Office of the Central People's Government in the Macau Special Administrative Region, Fu Ziying, made the assertion this week as Macau delegates to the National People's Congress met with government officials in Beijing.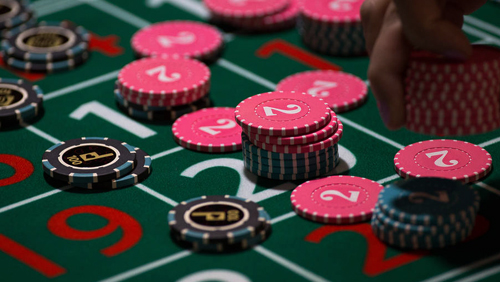 Fu is the official liaison between Macau and the central government. His comments came during the Chinese so-called "Two sessions," annual meetings of the national legislature. The first session involves the National People's Congress and the second, the Chinese People's Political Consultative Conference, China's top political advisory board.
Media reports from both Macau and mainland China state that Fu believes Macau needs to take a more proactive stance in regulating the gaming industry. He added that the city's government needs to engage more in order to manage economic and financial risks. His comments follow the assertion by casino operators last week that they would help to curb illicit currency exchanges in the city.
The official also expects Macau to take a more serious approach to monitoring trends in gaming activity in the city, as well as in the tracking of external economic conditions that might impact the industry. To ensure that no significant impact to the gaming industry could affect the overall economy of the city, he further asserted that Macau needs to continue working on plans to offer more non-gaming options to attract other tourist segments.
Macau shouldn't be so dependent on the Chinese traffic that comes to the city, says Fu. He wants to make sure that Macau becomes a "world center of tourism and leisure," as well as a "commercial and trade service platform between China and Portuguese-speaking countries." He explained, "There's not much room for us – a place of only 30 square kilometres [11.6 sq miles] and 600,000 people – to transition into something else. How to achieve a transition [of the economy] and make it more diversified? I think the only and important way is to actively integrate into the national development plan."
Macau officials have already stated that they are implementing plans to diversify its tourism options. Casinos are integrating ancillary services, such as retail and entertainment shops, and across the city there are new offerings being added almost on a continuous basis. The efforts seem to be paying off, as Macau is receiving more non-gaming tourists than previously recorded.
Comments