Just about the only thing more valuable than money is time. Melco is hoping that rings true for its employees, as the Macau casino operator has announced additional rest days for their non-management employees.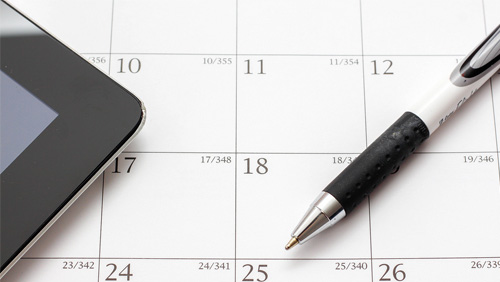 The new policy will take effect July 1, 2019. It states that if an employee has a rest day on a statutory holiday, they will gain an additional rest day. They can then have that additional day off within 30 days, before or after, the holiday, whenever the company tells them they can have it.
There are 20 statutory holidays in 2019, so this new policy will add some time off for a good chunk of Melco's work force.
Melco Resorts Chairman and CEO Lawrence Ho Yau said of the new policy, "In the Chinese New Year, we are pleased to announce the new arrangements on additional rest days for our non-management operational colleagues who are, together with all Melco employees, highly valued and appreciated."
GGRAsia reached out to Stephen Lao Ka Weng, president of the labor group Power of the Macao Gaming Association, who said that this move brings Melco in line with practices already followed by other casinos.
This is another necessary step by Melco to keep the peace with their employees. In August, City of Dreams Macau saw public protests from their staff over wages and bonuses, or how stingy the operator was over both.
Since then, Melco has done as much as they can to avoid labor strife going forward. They announced a new bonus scheme at the beginning of the year, and then came out with a pay raise earlier this month. Although both are positive moves for the operator, they are still playing catchup to ensure their employees are not going to take to the streets once again this year.
It's a little harder to hate your boss when you can spend quality time at home with the family. Now that Melco employees can spend quality time with their loved ones, Melco will be hoping they are a little less focused on their bottom line.