Three new operators are set to join the Swedish online market. Spelinpektionen, the government regulator for gambling, has granted iGaming licenses to Bell Casino, FT Diva Casino and Premiergaming, according to an iGamingBusiness report.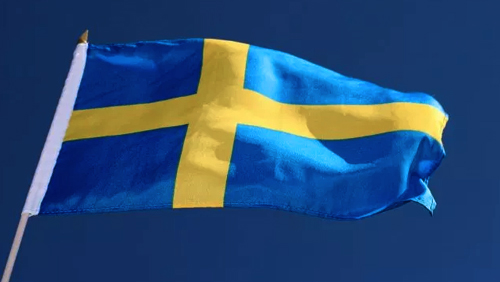 The Malta-based Premiergaming now has a license to offer online gambling and betting services for Prontocasino.com, Prontocasino.se, Premierlivecasino.com, Premierlivecasino.se, Prontobingo.com, Prontobingo.se, Prontoodds.com and Prontoodds.se.
FT Diva Casino's license covers land-based commercial casino games, and Bell Casino is licensed to offer ship based gaming services.
With these three new additions, Spelinpektionen has now licensed a total of 69 operators in the country. The liberalized, regulated gambling market officially opened on January 1, 2019.
These new operators enter the market despite recent news that the Swedes have a majority negative view of the gambling industry, with only 25% showing a favorable view. A month into regulated gambling, 77% are still ignorant of the new license scheme. As gambling becomes more prevalent with more operators added to the space, they're either going to learn fast.
The government regulator is doing its part to make the best first impression. Last month, Spelinpektionen issued public warnings to all of their licensed operators to ensure they complied to all of their obligations to the regulatory regime, or face penalties, including fines and loss of license.
The warning was necessary as some operators did not appear to be excluding customer who had signed up for the self-exclusion register, opening up the regulator to nasty accusations of allowing gambling addiction to go unchecked. Not even two weeks into the new regime, approximately 10,000 Swedes had chosen to self-exclude from gambling through the register.
These three new operators are the first to join the licensed market since that last round of public warnings were issued. Spelinpektionen seems confident enough in the performance of their operators to continue expanding the licensed market. That's a good thing too, as pushing operators into the unregulated market is almost always the worst case for all involved.
Comments