Anyone who uses Neteller for their payment transactions needs to take note. The online services provider has announced that they are making changes to their policies, which will become effective as of March 13. It's likely that a large number users of the platform don't find the changes very appealing.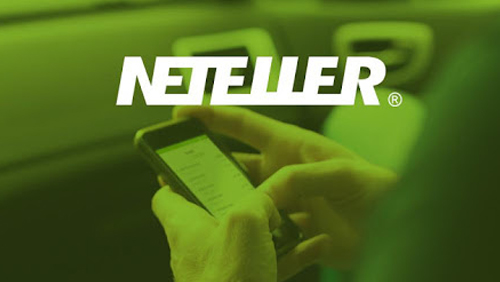 Neteller has become one of the most-used methods for conducting transactions on gambling and casino-related sites around the world. It has begun emailing its users to inform them of the upcoming changes and states that certain wallets will see additional monthly fees tacked on based on the frequency of the wallet's use. Additionally, some accounts could be suspended or restricted if the company determines that there is suspected criminal activity, such as money laundering, occurring through the accounts.
The changes won't affect only Neteller, but users of the company's sister operation, Skrill, as well. Skrill has also begun to inform its users of the changes, which will be implemented on the same date. Both companies are owned by the Paysafe Group, a multi-national online payments firm.
Opening an account with Neteller is free and will remain so going forward. However, a monthly service fee of $5 – or the equivalent in the user's currency – will be assessed if the user doesn't log in or make a transaction once every 12 months. The fee will be automatically deducted from the user's available balance in the Neteller account.
The eWallet provider also states that it will suspend any prepaid card or account (or both) or "otherwise restrict its functionality" if it concludes that there is another account tied to the same user that "has been used for any fraudulent activity, money laundering, terrorism financing or other criminal activity."
Neteller is attempting to curb arguments that online payment service providers offer an uncontrolled avenue for money laundering and terrorism financing. The company has had to deal with allegations of money laundering in the past – in 2007 its founding shareholders were charged in a U.S. court of having laundered funds. That case saw two Canadians and backers of Neteller, John Lefebvre and Stephen Lawrence, found guilty of laundering billions of dollars in illegal gambling proceeds.