Thursday, 22nd November (Malmo, Sweden) – Global Gaming has appointed Niklas Jönsson as CFO to succeed Christoffer Tell, who is stepping down at his own request. Niklas Jönsson will take up his new role on January 1, 2019 and Christoffer Tell will stay on in an advisory role to management until February 28, 2019.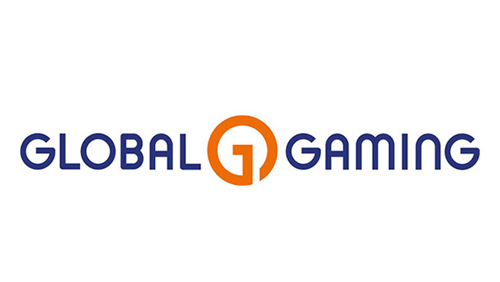 Niklas Jönsson has extensive experience working with growth companies in iGaming, most recently from his position as CFO for Evolution Gaming Malta. He has a background as an Authorized Public Accountant with PWC.
"It's incredibly inspiring to be part of Global Gaming's continuing journey. Having come from the supplier side of the industry, I now want to continue my personal development on the operator side," said Jönsson.
"The past three years have been a fantastic experience both for the company and myself personally. The listing on Nasdaq First North was a big milestone but, above all, the growth that Global Gaming has achieved, and the fact that we now have an annualised revenue of SEK 1 billion has really been incredible. We have managed to build a fantastic company in such a short time," commented Christoffer Tell.
"Christoffer has been an extremely important piece of the puzzle in Global Gaming's growth and I will miss his enthusiasm and his knowledge.
"At the same time, it will be exciting to have Niklas and his experience onboard on our journey," said CEO Joacim Möller.
Global Gaming also this morning announced its latest interim results, which note that revenue is up 93% this quarter to SEK 253.1 million. For further information on Global Gaming's interim report, click here.
For further information, please contact:
Joacim Möller, CEO
Email: [email protected]
Christoffer Tell, CFO
E-mail: [email protected]
Square in the Air Communications
131-151 Great Titchfield Street, London, W1W 5BB | +44 (0) 20 3586 8266 | [email protected]
About Global Gaming
Global Gaming is a challenger in the iGaming industry, delivering innovative and safe gaming services and operating a number of successful casino brands.
Its flagship, Ninja Casino, builds on a revolutionary technology allowing players to enjoy a safe and seamless online casino experience without the hassle of a lengthy registration process.