Net income of state regulator Philippine Amusement and Gaming Corporation (PAGCOR) has reached PHP37.6 billion ($699 million) in the third quarter of 2018, Inside Asian Gaming first reported.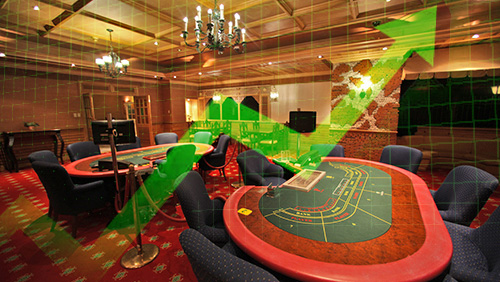 The figure is 762.9% higher than the corresponding period last year. Income from gaming operations was at PHP50.3 billion ($935.3 million), 18.7% higher year on year. This was also 9.3% higher than PAGCOR had earlier projected.
Gaming taxes and contributions made for PHP26.4 billion ($490.9 million), while other income amounted to PHP33.8 billion ($628.5 million).
Listed among the agency expenses for the quarter were PHP9.4 billion ($174.8 million) allocated for corporate social responsibility, and PHP2 billion ($37.2 million) for other contributions such as to early childhood care, and development and national endowment for culture and the arts.
The higher performance year on year comes despite Philippine President Rodrigo Duterte's continued hostile stance towards gambling in general. When Boracay Island was opened last week after six months of rehabilitation, the Boracay Inter-Agency Task Force (BIATF), created by Duterte, ordered that no casinos would be allowed to operate, even as this involved canceling deals already made prior to the island's closing, notably Galaxy Entertainment Group's planned $500-million resort, scheduled to open in 2021.
The Hong Kong-based company's founder and chairman Lui Che Woo had said the intended casinos would only be a small portion of the project, but this was apparently not taken into consideration. PAGCOR has said it would comply with the BIATF order.
The Philippine government had scheduled for casinos run by the state regulator to be auctioned off this year, in order to help narrow budget gaps of the national government, but PAGCOR chairman and CEO Andrea Domingo said last month that the agency would continue to operate the casinos, since these were still bringing in taxes. She also said that there have been no further discussions to privatize the casinos, and that PAGCOR was able to fulfill its role as regulator, without conflict of interest.
Comments