London-listed gaming supplier and operator Playtech Plc. has completed the "squeeze out" process in its bid to gain full control of Italian betting and gaming operator Snaitech.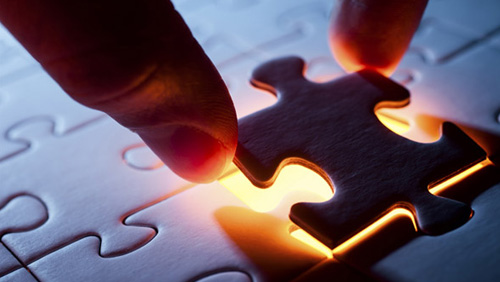 In a regulatory filing, Playtech announced that it took over the remaining 3.5 percent minority shareholding of Snaitech through its wholly-owned Italian subsidiary Pluto (Italia) SPA. Minority shareholders reportedly got cash consideration equal to €2.19 ($2.54) per share as previously noted in Playtech's Mandatory Takeover Offer, according to Playtech.
The completion of Snaitech's squeeze out also paved the way for the delisting of the Italian gambling firm's shares from Mercato Telematico Azionario, organized and managed by Borsa Italiana.
Snaitech is licensed by the Italian Monopolies Authority to offer gaming services and products, including sport and horse racing betting; virtual sports; video lottery; online and mobile poker, skill games, casino games, bingo; esports; and pari-mutuel betting.
The SNAI retail betting network has more than 1,600 points of sale throughout Italy. The group also operates 60,000 'New Slot' machines as well as more than 10,000 video lottery terminals.
Snaitech's acquisition will reportedly provide Playtech with an opportunity to diversify the company's revenue, "while delivering exposure to high growth end markets by utilizing the strength of Playtech's balance sheet."
Gambling observers earlier pointed out that the Playtech-Snaitech deal came as the British government announced sweeping gambling reforms, including the slashing of fixed-odds betting terminal (FOBT) maximum stakes to £2, hiking the Remote Gaming Duty, requiring online gambling operators to implement stronger verification rules and set limits on consumers' spending, as well as raising the age limit for lottery games.
Just recently, Playtech named Snaitech's new board of directors, appointing Playtech Chief Executive Officer Mor Weizer as the new Snaitech chairman while Fabio Schiavolin was designated as CEO.
Playtech Chief Financial Officer Andrew Smith will join the Snaitech board as a director while Snaitech's Andrea Nappa, Raffaella Viscardi, Chiara Palmeri and Mara Vanzetta were appointed as independent directors.
Meanwhile, Playtech said its interim report for the first half of 2018 will be released on August 23, 2018. The report will include Snaitech's financial results, according to the British gambling firm.