Hong Kong-listed casino operator Landing International Development Ltd. (LIDL) may have to wait five more years before it starts its casino operations in Manila.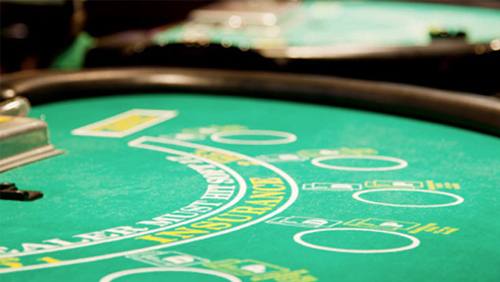 State-run Philippine Amusement and Gaming Corporation (PAGCOR) confirmed on Thursday that it recently granted LIDL a provisional license for the construction and operation of its $1.5 billion integrated resort in Manila.
However, PAGCOR said that LIDL may only start its casino operations by March 2022 due to a standing 5-year moratorium on new casinos in the state capital. The existing integrated resorts in Manila had requested a casino moratorium in 2017 to allow the market the space to mature.
There are about 18 casinos in Metro Manila, 3 of which are operated and owned by PAGCOR.
Entertainment City currently boasts three active resort casinos – Solaire Resort & Casino, City of Dreams Manila and Okada Manila – while Travellers International's West Side City Resorts World is planning a 2020 launch.
"In the Manila area, we listened to our investors. They gave us a position paper to give breathing space for the market space to mature in the NCR (National Capital Region) so we listened," PAGCOR chair Andrea Domingo explained.
In the meantime, PAGCOR told LIDL to "comply with all existing limitations and ensure the continuing validity of all the requirements" and to complete its proposed Nayong Pilipino Theme Park before the regulator issues "the authority to commence its casino operations."
LIDL, which operates the Jeju Shinhwa World casino resort on South Korea's Jeju island, has tied up with the Nayong Pilipino Foundation ("NPF") and the Philippine Department of Tourism ("DOT") for the development of the multi-billion dollar integrated resort.
According to its proposal, LIDL intends to develop a family-oriented resort, which consists of a casino, an indoor cultural theme park featuring the Philippines' rich history, culture and heritage, an indoor waterpark, Asia's first indoor movie-based theme park, a world-class state-of-the-art convention center, luxury hotels, and international retail and dining.
On Wednesday, LIDL chair Dr. Yang Zhihui thanked PAGCOR for granting the project a provisional license, which is valid for 15 years.
Comments