Net profit of casino operator Delta Corp. continued to track an upward trajectory in FY 2019 on the back of greater acceptance of gaming in India as well as good financial housekeeping.
In a regulatory filing, Delta Corp. announced that its net profit skyrocketed by 85.7 percent to Rs 41.4 crores (US$7.67 million) in the first quarter of FY19 from Rs 22.3 crores ($4.13 million) in the same period last year.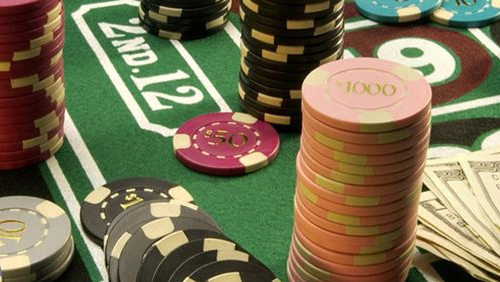 Delta's revenue for the first three months of FY19 climbed 45.6 percent to Rs 187.3 crore ($34.69 million).
The company's earnings before interest, taxes, depreciation, and amortization (EBITDA) in the first quarter totaled Rs 65.4 crore ($12.11 million), up 44.4 percent. However, EBITDA margin for the quarter marginally declined by 30 basis points to 34.9 percent.
Shares of Delta Corp. rallied on Monday to Rs. 227 ($3.29) against the previous close of Rs. 212.65 ($3.08) as the firm's financial results were in line with analysts' estimates. The net turnover during the day was Rs 18,350,485 ($1.72 million).
The company cited several factors why its net profit almost doubled, including the rise in the number of people going to their casinos, as well as prudent spending that kept a lid on Delta's financial costs.
Delta's casino gaming division revenue grew by 52.7 percent year-on-year to Rs 176.7 crore ($32.72 million). The hospitality division remains robust with revenue rising 29.6 percent year-on-year to Rs 22.7 crore ($4.2 million). Delta's newest online gaming division reported revenue of Rs 39 crore ($7.22 million) in the first quarter of FY 2019.
Early this year, Union Gaming recommended a buy rating for Delta Corp. as it expected the company's revenue to grow 34 percent this year. The international brokerage forecast that gaming revenue in the Indian state of Goa would hit the $1-billion mark in the next couple of years.