This past Wednesday, 13 people were arrested by the Judiciary Police in Macau while visiting casinos in the Cotai area. The arrests came as a result of an ongoing anti-crime operation led by the police targeting illicit money exchange services at the casinos, Chinese-language public broadcaster Radio Macau reported.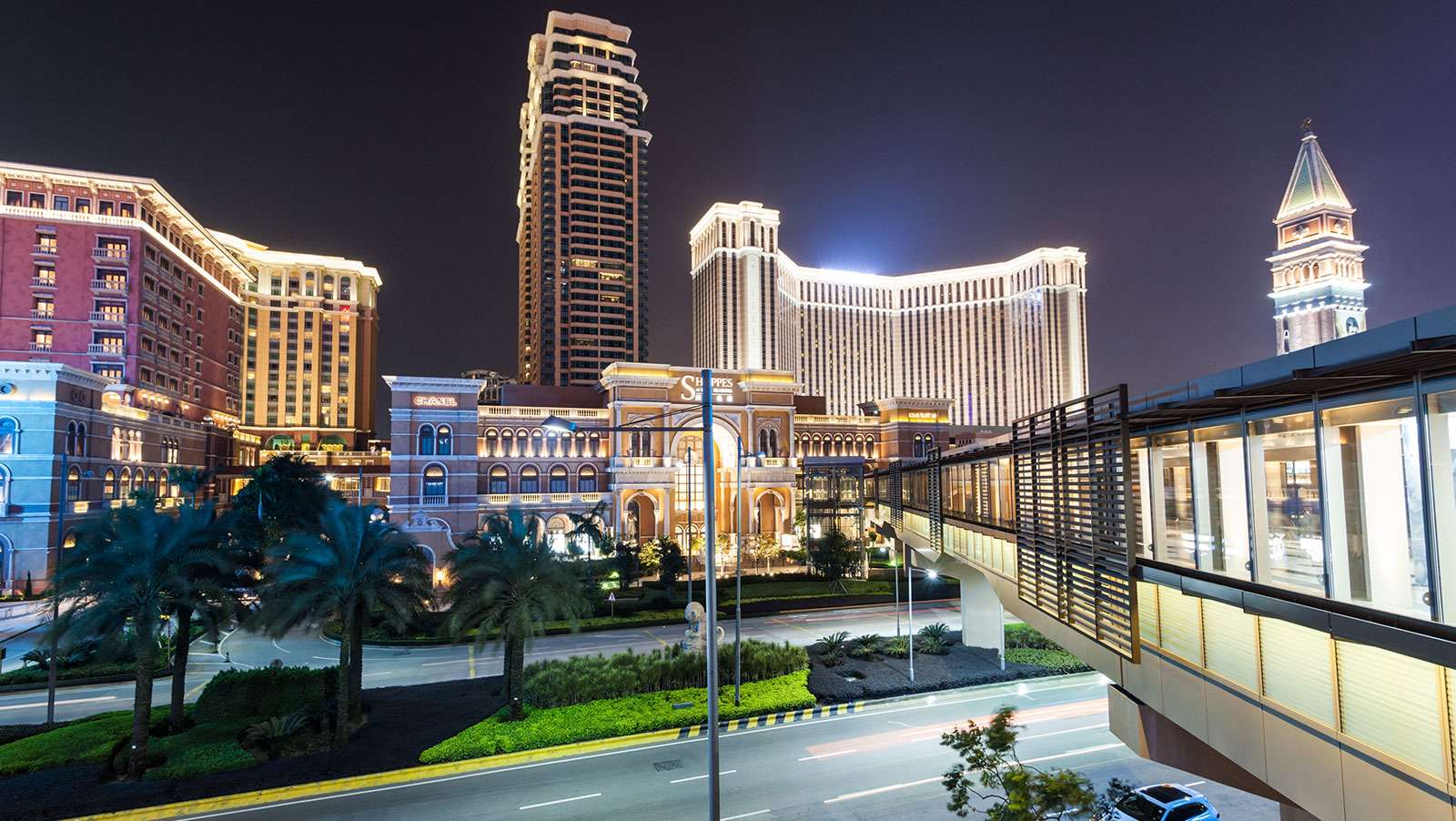 The 13 individuals are all from China's mainland and were taken in for further questioning. The arrests follow a similar action from the middle of June at casinos in Cotai, where eight individuals from the mainland were detained over similar offenses.
Judiciary Police Director Sit Chong Meng told the media after the June arrests that his officers have been actively pursuing illicit money exchanges in casinos since the end of 2017.  He indicated that possibly hundreds of mainlanders suspected of participating in the illegal activity had been returned to mainland China and were banned from returning to Macau for three years.
Wong Sio Chak, the secretary for security in Macau, announced in May that the city's police force would be increasing efforts this year to eliminate the illegal money exchanges in and near Macau's casinos. In the first quarter of 2018, 12 different operations had already been conducted that targeted the activity. According to Wong, the police have effectively "cracked down" on gaming-related crimes since the beginning of the year.
The move comes as illicit money exchanges are on the rise in Macau. In 2016, there were only five cases identified; however, last year 18 cases at casino hotels were processed. This past February, 28 individuals were arrested—all at the Venetian Macao—for illegal exchanges and, in a span of only 13 days this past May, Macau police questioned over 280 people they suspected of being involved in the illegal activity.
To help combat the issue, the Judiciary Police is stepping up its physical presence around casinos, as well as increasing surveillance. It is also working with area casinos in an effort to get them involved in helping to stop the operations. Chan Cho Man, a spokesperson for the police force, said in February, "We are paying close attention to this situation and we will continue to crack down on this type of crime."
Comments