Another round-up of weekly poker news including million dollar wins for Shaun Deeb and Loren Klein, a new lease of life for the Poker Player's Alliance and more. 
I give it a shake. More than five and things get tricky. I go to wash my hands. Three taps. I pick the one that's broken. I always choose the broken one. We are creatures of habit after all. I take the same urinal, stand in the same pool of piss, and then try to bathe the germs under the same broken tap.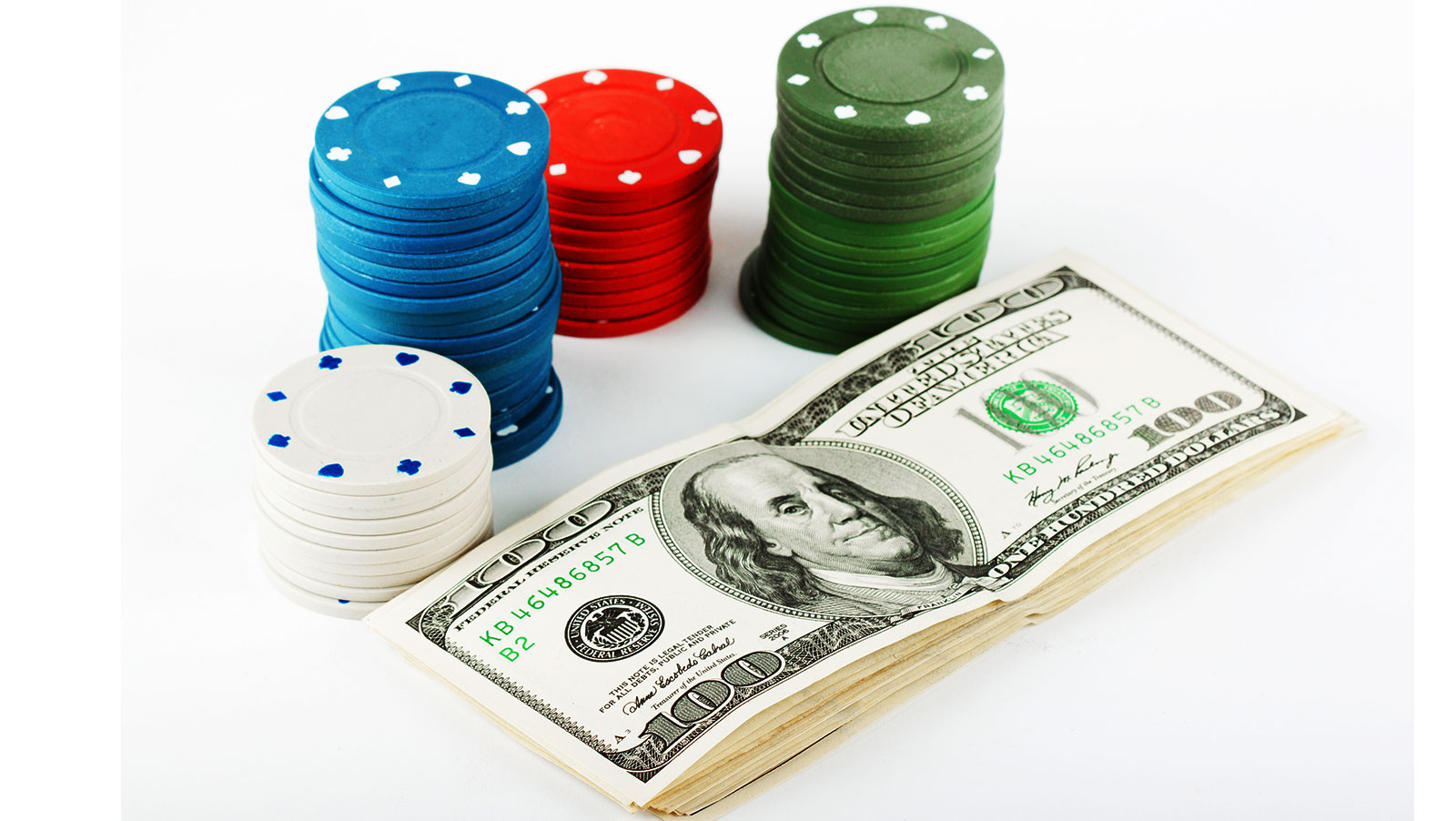 I move to another.
I stare into the mirror. Those circles that have begun to hang beneath my almond shaped eyes when I wake up are gone.
I look young again.
Behind me, planted into the wall like five horse troughs are the urinals. In walks a man. I turn off the tap and start shaking the droplets of water into the sinkhole. He drops his knickers, and they fall around his ankles.
He stands there holding it in one hand, his other resting on the wall, and his pasty white, slightly hairy arse is laughing at me.
Sometimes I think the people in this place are nuts.
But define nuts?
This week, Shaun Deeb and 180 other people paid $25,000 to play a game of poker. 49 people paid $50,000 to play in the same game. I need $50,000 to buy a house. A tap needs fixing for Christ's sake.
The game was the $25,000 Pot-Limit Omaha 8-Handed High Roller, and the final table was as absorbing as a clown stumbling around with a painted face at a kid's birthday party.
Scotty Nguyen was peeling back the years. Jason Koon was sniffing out another million. James Calderaro was hoping to go back-to-back. But the final plot twist would be a heads-up encounter between Shaun Deeb and Ben Yu.
The pair met heads-up in the $10,000 2-7 Lowball Triple Draw Championship last year with Yu coming out the winner. Deeb got his revenge to win bracelet #3 and the second million dollar score of his career.
A million bucks playing cards.
Define nuts?
Deeb wasn't the only player who won a million bucks this week. Loren Klein earned that much when he won the $10,000 Pot-Limit Omaha 8-Handed Championship.
Klein upset a lot of folks by wearing a red baseball cap with the slogan Make America Great Again, particularly Vanessa Selbst, who roasted him on Twitter.
I don't care much for politics.
The right and left wings are positions on a football team.
But I can't help wonder if trying to stop someone from airing their political opinion isn't as damaging as the output of that opinion.
The hat stayed on.
Klein became the third man in the Moneymaker era to win three bracelets in consecutive summers. Allen Cunningham and Matt Matros are the other two.
I hope they make American great again.
I will be living there soon.
Here's a round-up of the rest of this week's bracelet wins. 
No-Limit Hold'em
Eric Baldwin beat 1,330 entrants to win a $1,500 No-Limit Hold'em event for $319,580. Robert Peacock beat 5,700 entrants to win the $1,000 No-Limit Hold'em Double Stack event for $644,224. Preston Lee beat 908 entrants to win a $1,500 No-Limit Hold'em Shootout for $236,498.
Timur Margolin beat 1,248 players in the $2,500 buy-in No-Limit Hold'em contest for $507,724. Mario Prats Gracia threw his maracas into the ring as a potential Player of the Year after beating 1,712 entrants in the $1,000 No-Limit Hold'em (30-Min Levels) contest for $258,255.
And Matthew 'mendey' Mendez won the $565 No-Limit Hold'em bracelet beating 1,223 online entrants to earn $135,078.
The Rest 
Scott Bohlman had a good week beating 205 entrants to win the $2,500 Mixed Big Bet contest for $122,138 and then finished sixth in the $10,000 Pot-Limit Omaha Championship. Robert Nehorayan defeated 596 entrants to win the top prize of $173,568 in the $1,500 Limit Hold'em event. And Nicholas Seiken took down the $10,000 Lowball Triple Draw Championship beating 109 entrants to take the $287,987 first prize.
David Brookshire beat 402 entrants to win the $214,291 first prize in the $2,500 Mixed Omaha Hi-Lo/Stud Hi-Lo event. And Jay Kwon beat 389 entrants to take down the $1,5000 Razz for $125,431.
WSOP Player of the Year Leaderboard
1. Shaun Deeb – 2,662.25
2. John Hennigan – 2,616.86
3. Eli Fox – 2,010.14
4. Scott Bohlman – 1,779.24
5. Mario Prats Garcia – 1,751.25
Non-WSOP News 
The two-time New York Times Bestselling author and journalist, Maria Konnikova, is the newest member of PokerStars after the largest online poker room this side of the guy with the super curly ginger beard formalised their relationship this week.
The 11-time World Series of Poker Circuit (WSOPC) gold ring winner, Maurice Hawkins, began repairing a reputation he believes people like me have damaged after reporting that his former backer was suing him over an unpaid chunk of change approximating $22,000.
Hawkins shared court documents with me showing that his former backer, and lawyer, Hal Lewis, claimed allegations made in the FloridaPolitic.com rag and 2+2 online forum that Hawkins had not given Lewis all of his money as bogus before penning a love letter explaining how beautiful Hawkins really is.
It seems the pair got confused over an 'accounting error.'
Australian poker player, Bill Jordanou, pleaded guilty over his part in a $72 million Ponzi scheme this week. Sentencing follows.
The Poker Players Alliance (PPA) has a new lease of life. Poker Central has stepped in to save the non-profit that was on the verge of folding after poker players refused to stump up the cash needed to pay wages, etc.
Poker Central's first decision was to change the name.
The PPA is now known as the Poker Alliance, and player's funds will no longer be the primary source of income.
Time ladies and gentlemen.
Someone has just called the clock.