Casinos and gamblers in British Columbia (BC) have had a bad run of luck lately. Casinos have been facing increased scrutiny over their accounting practices, and gamblers have had to find new locations for their favorite pastime. It all stems from the same source—a spate of potential money-laundering cases that has been plaguing the gambling industry since last year.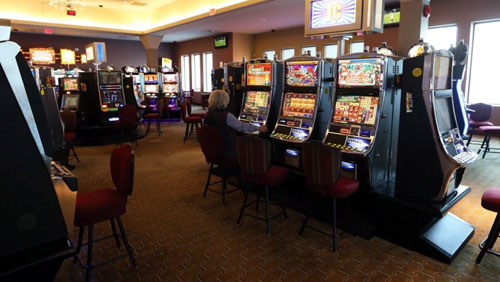 Since the start of 2018, BC regulators have been looking at different ways to control what it deems as rampant violations of rules, and the latest is not sitting well with the casinos.
Regulators are looking to put a cap on the buy-in for high stakes games, according to a Postmedia report. That cap would be CAD10,000 (US$7,650), and casino operators estimate they will lose as much as CAD87.7 million ($67 million) per year if the legislation is approved. High-roller action is already on the decline in BC, with more and more gamblers turning to casinos in places like the U.S. and Macau to find their games.
Legislators already shot casinos in the foot once this year. A law passed in January provides the requirement that written proof of the source of funds be provided to the casino if someone gambles US$7,600 or more within a 24-hour period. Following the enactment of the law, casino high-roller action fell by about 30%.
The provincial government feels that casinos and politicians have ignored signs of suspicious behavior for years. BC's attorney general, David Eby, began a crackdown soon after taking office last year, and the results have been felt like a shockwave throughout the industry. Multiple cases of possible money laundering have been uncovered, many by Asian high rollers with connections to organizations with alleged ties to drug smuggling and terrorism. The result has been numerous arrests, the firing of many individuals in the gambling industry and the beginning of a pile of legislative changes.
The majority of the questionable activity has been centered at one casino in particular. An investigation has found that The River Rock casino in Richmond, for years, was allowing obvious cases of money laundering to go unreported. The casino is still under investigation, as is the entire industry, as regulators weed through a mountain of paperwork that dates back three years.
BC's gambling reputation has been seriously damaged. It's going to take a lot to bring back the gamblers, but by then the damage to the economy will have already been done. Eby previously told the Globe and Mail, "I really want us to get back our international reputation as a place of integrity and I think we can get there—but it will be a process to get there."
Comments