Monaco, a place renowned for its prestige and casinos, is gearing up to host the first edition of World Gaming Expo (WGE).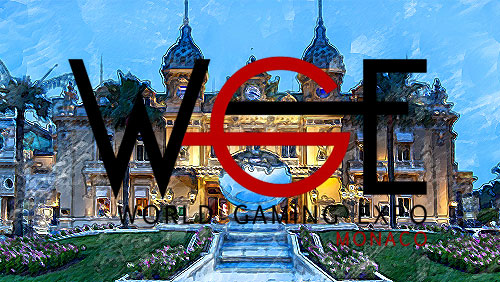 WGE 2017 will take place from Dec. 6 to 8, 2017, at the Grimaldi Forum Monaco and promises to provide the perfect platform where major players of the gaming industry—from equipment manufacturers to gaming machine and software developers, and even casino representatives from all over the world—can present their innovative solutions to a large audience at the heart of Europe.
Gaming is an important part of Monaco's and the French Riviera's economy: Monaco is host to four casinos, while about 20 casinos are scattered in the French Riviera cities. As one of the top luxury destinations in the world, Monaco is the best place for gaming industry leaders, producers and regulators to share their experiences of the emerging markets, while also mapping new strategies and approaches to succeed in the industry.
Over a dozen of gaming industry leaders are set to speak at the three-day conference, including OulalaGames CEO and co-founder Valery Bollier, who will discuss how products like daily fantasy sports, eSports, monetized video games and virtual reality can fit the needs of millennials.
Blockchain technology is also bound to be one of the hottest topics at the conference. A panel called "The blockchain technology as the driver for the next generation of online gaming" will discuss crypto assets and breakthroughs for casinos and betting platforms.
In this panel, Filipe Zago will introduce blockchain technology and the Internet of Value, while Quanta Technology Chief Regulatory Officer Adam Vaziri will talk about Quanta Lottery, which is the first fully compliant blockchain lottery in the world. Aleksandra Fetisova, COO of DAO.Casino, will discuss blockchain revolution in online gaming or DAO.Casino blockchain protocol for gaming industry.
For more information about the three-day conference, visit the official website here.
Comments