A bill seeking to transform the Philippine Amusement and Gaming Corp. (PAGCOR) into a purely regulatory agency has been filed in Congress, according to a Philippine Daily Inquirer report.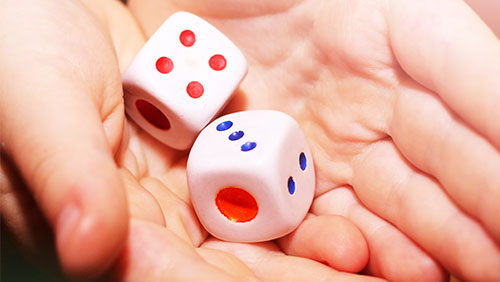 House Bill No. 6514 was co-sponsored by no less than Philippine House Speaker Pantaleon Alvarez, who stamped the proposed legislation as a "priority" bill.
It would be recalled that Alvarez has been dying to take away the licensing powers of PAGCOR and transfer it to Philippine lawmakers. Taking the matter into his own hands, Alvarez has proposed to consolidate all regulatory functions into the agency.
Instead of PAGCOR, Alvarez said the new regulatory agency will be called Philippine Amusements and Gaming Authority (PAGA).
"An entity that has this power runs the risk of dealing itself a favorable hand while undercutting others," Alvarez said, according to the news outlet.
Alvarez' bill is the second bill seeking to clip the licensing powers of the state-run agency.
The first bill was filed by 1-Pacman representatives Enrico Pineda and Michael Romero, which aims to consolidate the regulatory functions of the Philippine Charity Sweepstakes Office (PCSO), the Games and Amusement Board (GAB), the Cagayan Economic Zone Authority, and other special economic zones into PAGA.
Many analysts support the move since it will give an assurance to foreign investors that the country takes its gambling regulations seriously.
It would be recalled that the country's light-touch regulatory regime has kept foreign investors waiting on the sidelines. They also see a conflict of interest in PAGCOR acting as both a casino operator and an industry regulator.
Right now, PAGCOR is on track to achieve 11-percent revenue growth for 2017.
Sunstar quoted PAGCOR chief Andrea Domingo saying that the regulator is likely to achieve revenue of PHP61 billion (US$1.2 billion) for this year compared to the PHP55 billion ($1.08 billion) posted in 2016.
During first nine months of 2017, PAGCOR announced that its income from gaming operations stood at PHP42.38 billion ($836.64 million), up 11.1 percent from a year earlier.
Comments