Four new negligence lawsuits were filed against casino operator MGM Resorts International in Los Angeles on Monday in connection with the deadly "October 1" shooting.
The Washington Post reported that the suits were filed by Houston-based lawyers Chad Pinkerton and Mo Aziz on behalf of more than 450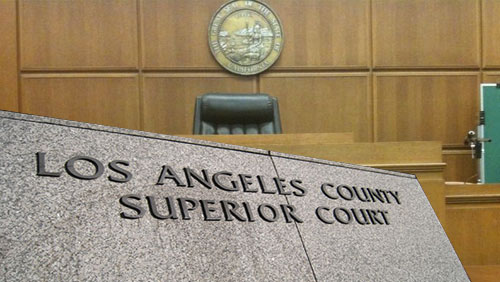 victims, including the family members of two people who died Oct. 1 and the family of a woman who was shot in the head and survived.
The lawyers believe that the victims will get a fair trial if the suit is filed in Los Angeles instead of Las Vegas. It would be recalled that a Nevada court dismissed the first suit they filed against MGM on behalf of victim Paige Gaspar.
To be able to file suit in California, the plaintiffs included concert promoter Live Nation as co-defendants.
"Los Angeles is a better venue for fairness for our clients," Pinkerton said, according to the news report. "There would be certain advantages for MGM to defend its case in Nevada."
In a nutshell, the lawsuit revolves around MGM's alleged lax security and its lack of preparedness for this kind of scenario. The plaintiffs claimed that hotel security staff weren't properly trained to deal with the threat of an active shooter.
The plaintiffs also allege that VIP guests like slain active shooter Stephen Paddock can abuse their credentials by bringing armed weapons inside the integrated resort.
Paddock, 64, opened fire on 22,000 concertgoers at the Route 91 Harvest Festival in Las Vegas, killing 59 people and injured more than 500 others. The shooter reportedly committed suicide just before officers reached his room on the 32nd floor.
Observers say that proving MGM's responsibility and liability in the mass-shooting is a daunting task and that the suit may drag on for years. But Pinkerton believes that winning is possible.
"We know in this day and age that evil does happen, and we have to protect against that," the lawyer said. "This was the largest venue security failure in U.S. history."
Comments