Third quarter revenue of Hong Kong-listed casino operator Galaxy Entertainment Group (GEG) climbed by as much 23 percent despite increased competition in Macau and from neighboring gambling jurisdictions.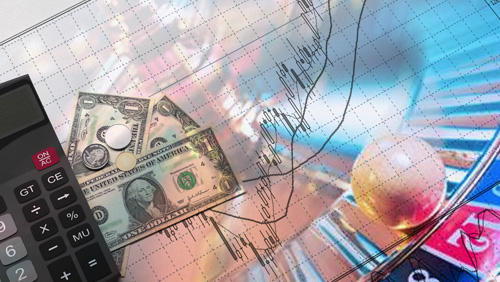 In a regulatory filing, GEG announced that its third quarter revenue was at HK$15.9 billion (US$2.0 billion) compared to last year's HK$12.9 billion ($1.65 billion) as the world's premier gaming hub continues its steady recovery.
Adjusted earnings before interest, tax, depreciation and amortization jumped 31 percent to HK$3.5 billion ($448.78 million) compared to HK$2.7 billion ($348 million) on the same period a year ago, it said.
The casino operator was able to post revenue growth for the seventh consecutive quarter as the Macau market continues to recover and despite "the extraordinary period that Macau experienced as a result of Typhoons Hato and Pakhar."
"Our recent efforts over the past few months have been very focused on repairing and supporting the recovery of Macau," Dr. Lui Che Woo, chairman of GEG, said in a statement. "We continue with our repair works to the damages from the typhoon at our Macau resorts, but, in the main, we are back to business as usual."
GEG's total mass table-games revenue was up 14 percent to HK$6.1 billion ($782.2 million) while total VIP revenue grew 34 percent to HK$8.2 billion ($1.05 billion). Total electronic gaming revenue was HK$567 million ($72.7 million) – up 9% year-on-year.
Meanwhile, GEG reported that it "continues to move forward with our plans for Phases 3 and 4" of its flagship Cotai resort Galaxy Macau and that the company continues "to make progress with our concept plan for our Hengqin project."
GEG is building a non-gaming facility on neighbouring Hengqin Island, part of mainland China.
"Despite increased competition both in Macau and regionally we are encouraged to see that the Macau market continues to recover," the statement said.
Comments