How sports betting legalization will play out in the US will be one of the highlights of this year's Global Gaming Expo (G2E) at the Sands Expo in Las Vegas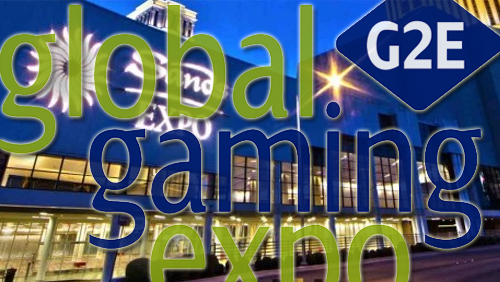 The event, which will run from October 3 to 5, will feature different industry leaders including American Gaming Association (AGA) president and chief executive officer Geoff Freeman, who is expected to give a keynote speech on the future of sports betting.
For many, the discussion of sports betting legalization is rather timely. In the coming months, the U.S. Supreme Court will start hearing the controversial federal ban on legal sports betting. The high tribunal will commence with oral arguments as soon as late November and is expected to come up with a decision by the end of next June.
Meanwhile, a Washington Post poll has shown that 50 percent of US adult sports fans are now in favor of legal sports betting against the 33 percent who stated their opposition.
Industry players, experts and affiliates flying to Las Vegas will get to hear more of Freeman's insight on the ramifications of legal sports betting. A panel of experts will also examine how states are preparing for a future without the federal sports betting ban.
Attendees will also be in for a treat as basketball legend Magic Johnson will grace the three-day event to discuss life after the NBA.
Aside from sports betting, there will also be discussion on another tricky legal issue for Nevada gaming operators: the legalization of recreational marijuana.
First held in 2001 and presented by the AGA, G2E has become one of the world's largest gaming trade event showcasing the technologies, services and products of exhibitors. It also provides an atmosphere to explore, network, do business and learn. G2E offers the most comprehensive look at international gaming, hospitality and innovation.
Expect around 428 companies and organizations to flaunt their goods and services on the exhibit floors. For the list of speakers, full schedule and workshops, visit the official G2E website.
Comments