The National Football League has found itself again in a conflicted position about casinos and gambling.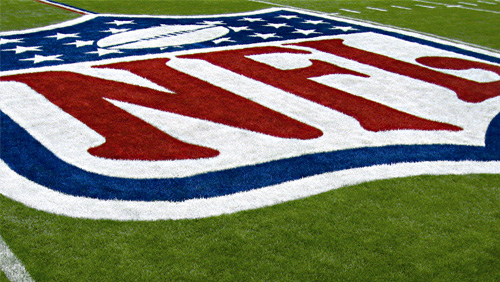 On Friday, USA Today Sports reported that the NFL—aka the 'No Fun League'—has reached a settlement with a children's charity that filed a lawsuit against the league last year.
A quick history: In 2015, more than 25 NFL players were scheduled to attend a charity bowling event organized by the Strike for Kids. The league, however, shut down the event because its location was at a 72-lane bowling alley inside the Sunset Station hotel and casino. An NFL lawyer told the charity that the event's location violates the league's gambling policy, which bars its players and personnel from engaging in "promotional activities or other appearances at or in connection with events that are held at or sponsored by casinos."
This prompted the charity to file a lawsuit against the NFL for fraud, claiming that it had lost money and sponsors because the event had to be moved to a smaller venue. The charity also asked a federal judge to compel NFL Commissioner Roger Goodell to testify under oath about the inconsistencies in the league's gambling policy.
Julie Pettit, a lawyer for the charity, was quoted by the news outlet saying Goodell is the "only one person that can tell us what's the difference between the non-approved venue and the approved venue."
Instead of testifying, the NFL decided to settle.
According to the news outlet, the agreement will close the federal court case and terminate the September 25 trial date. Terms of the settlement, however, were not disclosed.
This is NFL's latest entanglement over its gambling policy, which shows that the league—even after allowing Oakland Raiders to relocate to Las Vegas—is still clinging on to the view that casinos are prohibited places for its players and personnel. Recently, the NFL confirmed that it has yet to decide on what to do with the more than 30 former and current players who participated in an arm wrestling contest in Las Vegas in April.
Comments