A new group of lawmakers is attempting to get answers from the U.S. Internal Revenue Service on its tax requirements for digital currencies like bitcoin.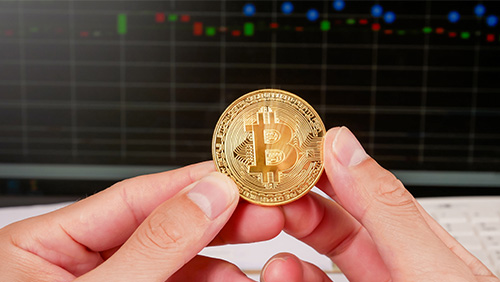 Representatives Jared Polis and David Schweikert, co-chairs of the Blockchain Caucus congressional group, recently penned a letter addressed to IRS Commissioner John Koskinen, urging the tax agency to "issue additional guidance on the tax consequences and basic tax reporting tax requirements for transactions using virtual currencies."
"While the IRS has taken steps to provide some information to tax payers regarding the tax treatment of virtual currency, additional information and guidance could assist businesses that facilitate virtual currency transactions and purchases and individual tax payers to increase reporting on income gained or loss on virtual currency transactions," the letter stated.
In their letter, the two lawmakers cited the recommendations made by the Treasury Inspector General for Tax Administration (TIGTA), which criticized the IRS in November for not doing enough when it comes to addressing income streams produced via cryptocurrency. Polis and Schweikert urged the IRS to "consider the recommendations of the TIGTA and take action based on those recommendations."
"We encourage the IRS to engage with virtual currency exchanges to better understand their ability to engage in information reporting, including recordkeeping to track realized gain or loss and identify the amounts of virtual currency used in taxable transactions," the lawmakers wrote.
This is the second time the tax agency has received a letter from the Congress on the subject of digital currencies. Several weeks ago, senior GOP members sent a sharply-worded letter to Koskinen and told him that the IRS may have been overstepping its powers in the probe into possible tax fraud committed by U.S. residents who engaged in business with or through the San Francisco-based bitcoin exchange.
The lawmakers' concerns echoed Coinbase's sentiments that the tax agency's summons is too broad and might incriminate customers who have done nothing wrong.
"Based on the information before us, this summons seems overly broad, extremely burdensome, and highly intrusive to a large population of individuals," the letter stated.
Current bitcoin price
The price of bitcoin is up at $2,829.43 during early Friday morning's trading.