State regulator Philippine Amusement and Gaming Corporation (PAGCOR) could lose its licensing powers over casinos following the deadly Resorts World Manila's incident last week.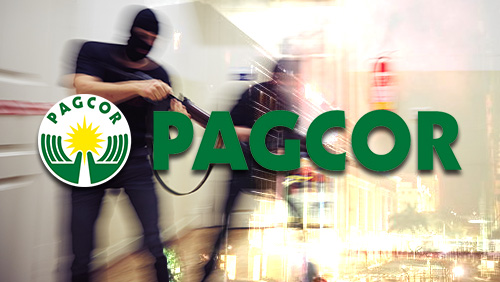 At Wednesday's joint inquiry on the casino attack, leaders of the Philippine House of Representatives proposed to amend PAGCOR's chapter to remove its regulatory functions over casino operators.
Majority leader Rudy Fariñas said they will review Republic Act (RA) 9487, "with a view of amending it and repealing altogether" Presidential Decree (PD) 1869. Passed in 2007, RA 9487 extended PAGCOR's franchise for another 25 years and also granted the state-run agency the authority to operate and license casinos as well as gaming and entertainment clubs in the country.
"By the directive of the Speaker, we will file a bill removing [the licensing power of PAGCOR]," Fariñas said during the probe.
Instead of PAGCOR licenses, Fariñas said casino operators should be required to obtain legislative franchises.
"By a presidential decree, the power was delegated to PAGCOR to have the sole authority to authorize licenses and regulate gambling. That should not be allowed. That should only be a congressional grant of license," the lawmaker said.
The legislative franchises committee in the lower chamber has jurisdiction on "all matters directly and principally relating to the grant, amendment, extension or revocation of franchises."
PAGCOR chief Andrea Domingo told Business Mirror that she sees no problem with the lawmakers' proposal, especially since "they said they will do what they want to do without asking us. I only work because I was appointed by the President."
The state regulator is set to slap Travellers International Hotel Group, which operates Resorts World Manila, with "punitive" measures after the failed to heed PAGCOR's advisory to beef up their security days before the attack happened.  At least 36 people died due to suffocation after gunman Jessie Carlos set the casino resort's gambling tables on fire.
PAGCOR is set to issue a recommendation on whether to cancel Resorts World Manila's franchise on Friday.
"We have to review everything because we do not want to open ourselves to court cases," Domingo said.