Gambling operator Danske Spil's reign in Denmark will soon be over after the European Commission (EC) greenlit the opening of online bingo and horseracing wagering markets in the country.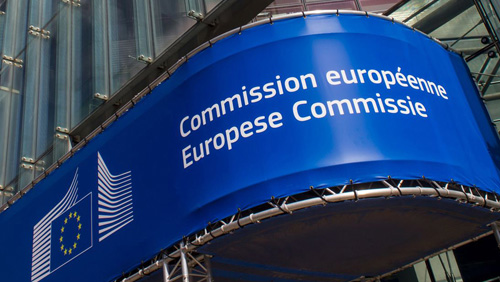 IGaming Business reported that the EC gave its nod to the Danish government's plan to liberalize its bingo and horseracing markets. The move, according to the report, will in effect end Danske's monopoly on the games.
Denmark, which earlier asked the EC to review its draft laws, wants to open its bingo and horseracing to licensed European betting/gaming enterprises as of January 1, 2018.
Danish Online Gambling Association CEO Morten Ronde welcomed the liberalization of Denmark's online bingo and horseracing markets, saying that they have been fighting for this since 2012.
"We feel that the new rules will bring further innovation and growth to the industry," Ronde said
Under Denmark's draft act, private operators will now be allowed to apply for a license to offer online bingo to players. It aims to bring players into the Danish regulated market, including Danish protection of the players.
The Danish government plans to introduce a special contribution to the sport of horse racing of 8% of the turnover from bets on Danish horse races once they open up horse, dog, and pigeon racing in both online and land-based channels.
Danish authorities defended the move saying that the monopoly on online bingo is no longer a suitable model for achieving its objectives since market demand is almost twice the size of that offered by Danske Spil.
As for the horseracing market, the Danish government pointed out that Danske Spil has not been able to sustain interest in horseracing, which has seen betting turnover dwindle since 2007.
The Danish parliament on Friday adopted the draft act after the EC's three-month review on the country's draft law expired.
Comments